We understand it can be overwhelming to have a child with Prader-Willi Syndrome (PWS) and you might not know where to start. At CHOC, our pediatric endocrinologists help support families by developing an individualized approach to diagnose PWS early and manage the complications that come with it.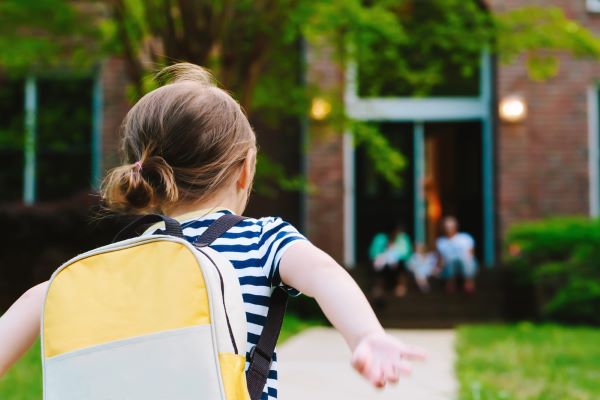 What is Prader-Willi Syndrome?
PWS is a genetic disorder that affects growth, metabolism, appetite, behavior, and learning.
The CHOC endocrinology team works directly with other specialties including developmental-behavioral pediatricians, pulmonologists, geneticists, dieticians, social workers, case managers and child life specialists to develop a comprehensive treatment plan to manage Prader-Willi effectively.
What are the causes of Prader-Willi Syndrome?
Children normally inherit one copy of a chromosome from each parent. PWS is caused by a loss of genetic function on chromosome 15. Some genes on this chromosome turn on only on the copy from the father.
About 70% of PWS cases occur when part of the father's chromosome 15 is missing. In about 25% of cases, no copies of chromosome 15 are inherited from the father, and instead obtains 2 copies from the mother.
In rare cases, PWS can be caused by chromosomal rearrangement or by a change that abnormally turns off genes on the paternal chromosome copy.  PWS cannot be predicted or prevented and is  not the fault of either parent. The diagnosis can be made from a simple blood test
What are the symptoms of Prader-Willi Syndrome?
Symptoms of Prader-Willi Syndrome include:
Low muscle tone (weak muscles)
Food seeking behaviors and weight gain
Behavioral issues
Learning disabilities
Short stature
Delayed puberty
Increased risk of type 2 diabetes
Sleep apnea
What are the treatment options for Prader-Willi Syndrome?
Although there is no cure for PWS, there are many treatments and strategies to minimize complications including:
Growth hormone to improve muscle strength and metabolism
Managing nutrition to prevent obesity and its complications
Diagnosing and managing behavioral issues
Connecting families with supportive services and community resources
The CHOC Difference
CHOC is ranked as one of the top endocrinology programs in the nation by U.S. News & World Report.
Treating endocrine disorders in children and teens can be complex and often requires a team of caregivers. At CHOC, our board-certified endocrinologists understand the specialized expertise and multidisciplinary approach needed to care for endocrine disorders.
CHOC specialists work together as a team to discuss your child's case and determine the best course of treatment. Depending on your child's condition, your appointment may include CHOC experts from our many other specialties. Our team also collaborates with pulmonology, developmental behavioral pediatricians, social workers, dietitians and child life specialists to develop a unique treatment plan for your child.
At PWS clinic visits, you and your child will be able to meet with each of these specialists on the same day.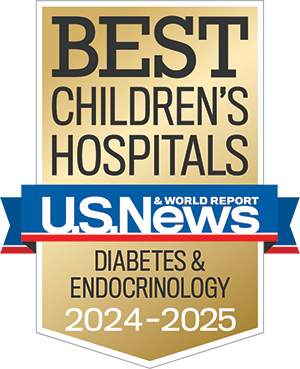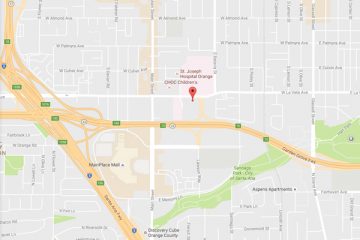 Building: Centrum North | 1120 W. La Veta Ave. | Suite 125 | Orange, CA 92868 | 888-770-2462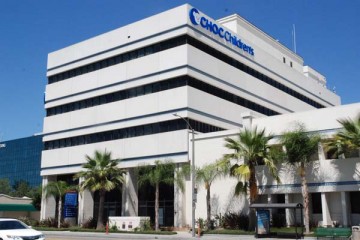 Building: CHOC Clinic | 1201 W. La Veta Ave. | Orange, CA 92868 | 888-770-2462