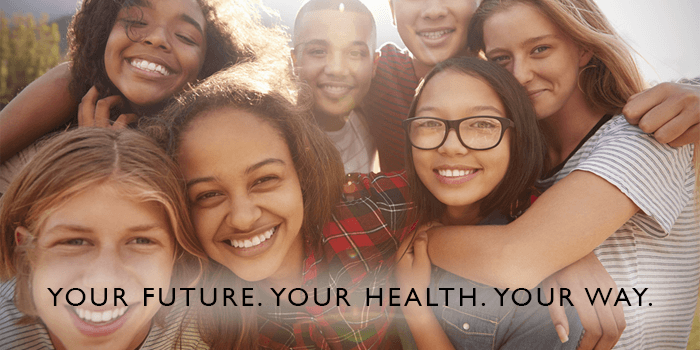 Health skills are activities that each of us does regularly to stay healthy. There are several health skills that are important for everyone to learn, including:
Practice meeting alone with your doctor
Develop a plan with your family and doctors on what to do in an emergency
Managing your medication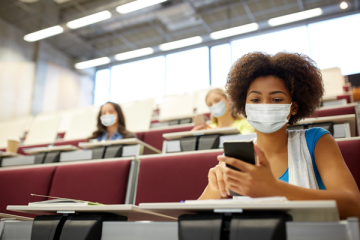 Taking medication comes with its own set of skills, from knowing the names and doses of the medicine, to remembering to take it on schedule. Other teens find it helpful to set an alarm on their phone for the time(s) you need to take medicine, or you can use a free medication reminder app to help. Talk with your healthcare team if you need help finding one.
Click here to learn the different ways you can refill a prescription – it's easier than you think.