When surgery is needed to treat severe curvature of the spine, we offer the very latest methods and surgical expertise, all in a setting specially designed for kids and teens. We use growing rods for younger children who are still growing, and spinal fusion with customized rods for teens.
Spinal fusion surgery involves fusing vertebrae together to stabilize the curved part of the spine and correct the deformity. Rods may also be implanted to further correct the spine. Our orthopaedic surgeons are highly experienced in performing this procedure and have fine-tuned the most innovative and successful approach.
Why CHOC for Scoliosis Surgery
CHOC is one of the first hospitals to offer customized spinal rods for pediatric patients. This new technology allows a surgeon to design and manufacture individualized rods prior to surgery. Using customized rods potentially leads to better long-term outcomes following scoliosis surgery.
Our surgeons also use sophisticated software to plan a patient's surgery ahead of time and simulate the procedure, to prepare for every detail. We share these surgical plans with patients and their families ahead of time so you will know what to expect.
CHOC strives to provide the best experience for patients. We continually implement quality initiatives that benefit our patients, including shorter hospital stays and improved mental health after surgery.
For more information about what to expect during scoliosis surgery, download our Idiopathic Scoliosis Patient Guide and watch our video series.
Make an Appointment
To make an appointment with a pediatric orthopaedic surgeon to discuss scoliosis surgery, please call 888-770-2462. You may need a referral from your primary care doctor and insurance authorization.
Preparing for Scoliosis Surgery at CHOC
We look forward to taking care of you during your orthopaedic surgery. Our team will partner with you and your family to provide excellent care every step of the way. To help prepare you, we have developed a patient guide for you to download, as well as a series of informational videos to answer some of the most frequently asked questions.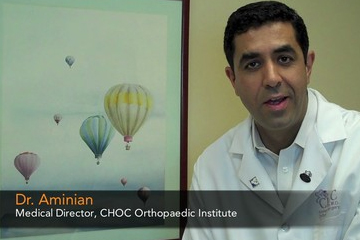 Scoliosis Surgery: Dr. Aminian
Meet Afshin Aminian, MD, as he talks about having scoliosis surgery at CHOC. He'll introduce this series of videos we made just for teens.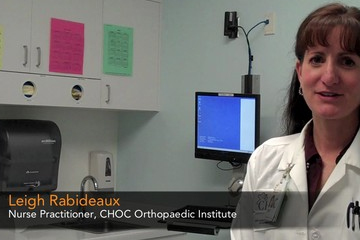 Scoliosis Surgery: Preparation
For the two nights right before your scoliosis surgery, you will need to wash your back with a special soap that helps prevent infections.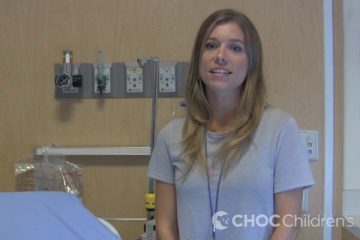 Scoliosis Surgery: Pre-Op
A child life specialist explains what to expect in the pre-operative unit of the hospital before you have scoliosis surgery.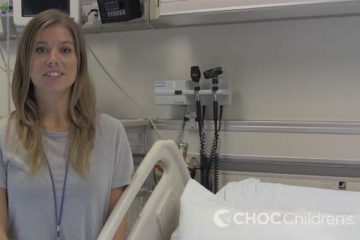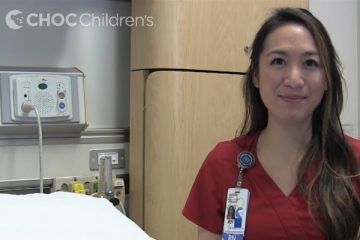 Scoliosis Surgery: We Want You to Poop
Scoliosis surgery isn't just hard on your spine. Your pain meds can mess with your ability to go to the bathroom. See why it's so important after surgery.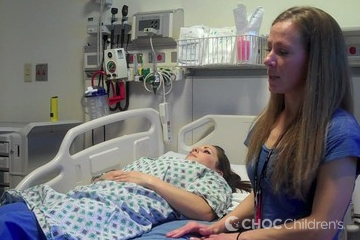 Scoliosis Surgery: Moving Around
After scoliosis surgery it's important to know how to get in and out of bed, stand up, and sit in a chair without breaking your precautions.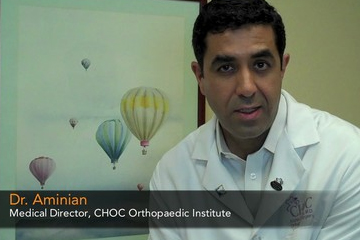 Scoliosis Surgery: Activity & Diet
After scoliosis surgery activity & diet is very important explains Dr. Afshin Aminian. Feeling tired all the time is totally normal after scoliosis surgery.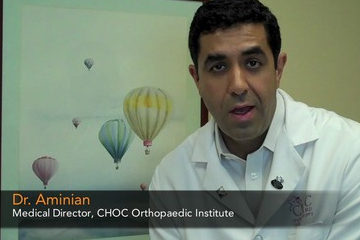 Scoliosis Surgery: Pain Management
Dr. Afshin Aminian talks about pain management after having scoliosis surgery. Learn more about what to expect & how to deal with pain once you come home.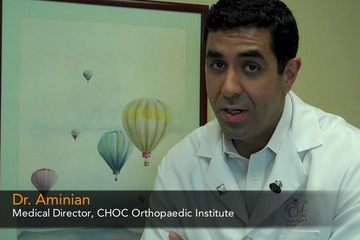 Scoliosis Surgery: The Scoop on Poop
Dr. Afshin Aminian talks about the effects of pain medication on bowel movements after scoliosis surgery. Pooping is important after your spine surgery.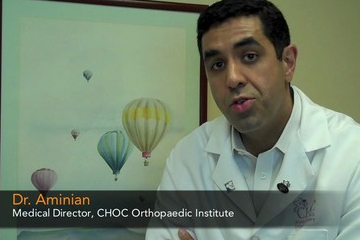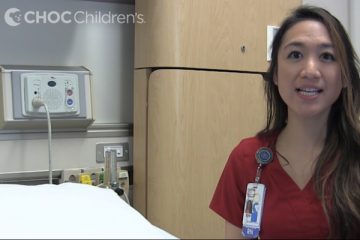 Scoliosis Surgery: My Room
A CHOC nurse offers a quick tour of what the patient rooms look like on our hospital floors for scoliosis surgery patients.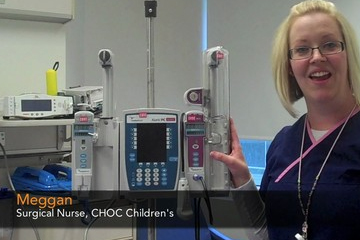 Scoliosis Surgery: Pain Management
A CHOC nurse explains how your pain is managed when you are in the hospital after your scoliosis surgery, using a PCA (patient-controlled analgesia).