Welcome to CHOC's news media resources. Here, members of the media can find contact information for CHOC's public relations staff, B-roll footage and links to our blogs, including press releases.

CHOC maintains three blogs to keep our audiences informed:
CHOC Inside – Get an inside look at CHOC by exploring press releases, staff and patient stories, and more.
CHOC Health – Grow your parenting tool kit with information from CHOC pediatric experts on varying health conditions.
Provider Connection – Learn about the latest CHOC innovations, research and more.

You can also learn about what's happening at CHOC via our social media sites:




Recent News
At CHOC, volunteers play an important role in furthering our mission in providing exceptional care for patients and families.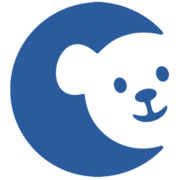 CHOC Inside
The nine-story, 330,000-square-foot building will house a variety of pediatric outpatient services and feature a bold, vibrant design.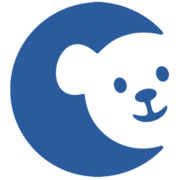 CHOC Inside