Welcome to CHOC's news media resources. Here, members of the media can find contact information for CHOC's public relations staff, B-roll footage and links to our blogs, including press releases.

CHOC maintains three blogs to keep our audiences informed:
CHOC Inside – Get an inside look at CHOC by exploring press releases, staff and patient stories, and more.
CHOC Health – Grow your parenting tool kit with information from CHOC pediatric experts on varying health conditions.
Provider Connection – Learn about the latest CHOC innovations, research and more.

You can also learn about what's happening at CHOC via our social media sites:




Recent News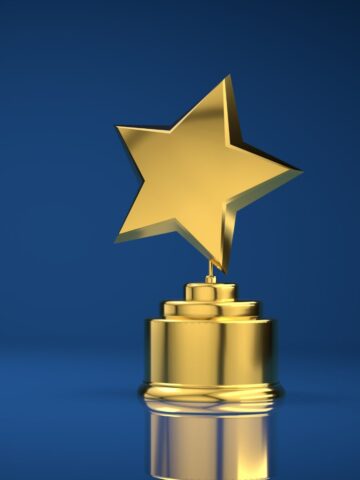 CHA is again among a select number of physician groups to be recognized for excellence by national trade organization America's Physician Groups (APG).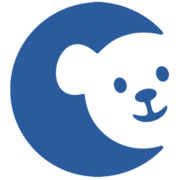 CHOC Inside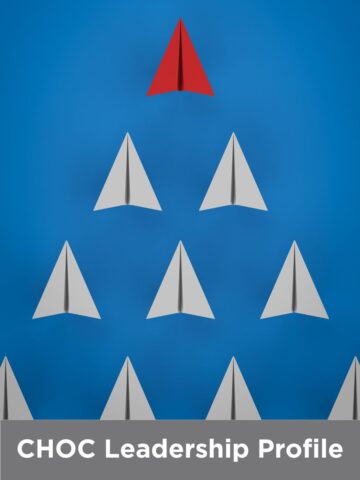 As CHOC's CMO, Dr. Godambe manages the enterprise's physicians and clinical operations, a huge job requiring both clinical and leadership skills.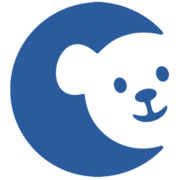 CHOC Inside
The annual Outstanding Partnership Award was established to recognize the care centers and their teams that have gone above and beyond in collaborating with their local Cystic Fibrosis Foundation chapters to help serve the CF community.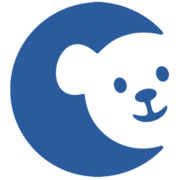 CHOC Inside