CHOC Specialists Cardiology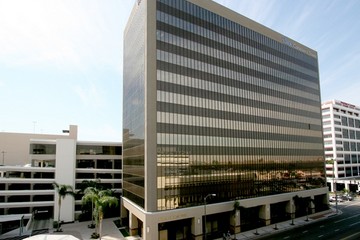 CHOC Children's Specialists may also be available for appointments at other locations.
Our cardiology office features a private practice environment for outpatient appointments with our board-certified CHOC Specialists physicians.
The CHOC Specialists Cardiology location is on the sixth floor of the Commerce Tower. The center is a single location for all our patients' cardiac care. The parking structure for the Commerce Tower is located right behind the building. Download our campus map here: English map | Spanish map
Location
CHOC Specialists Cardiology
CHOC Commerce Tower
505 S. Main St.
Suite 600
Orange, CA 92868

Phone
Appointments: 888-770-2462
Office: 714-509-3939
Fax: 855-246-2329
After-Hours: 866-316-3382
Hours
Monday-Friday, 8 a.m.-5 p.m.
Saturday, 8 a.m.-12 p.m.