UCI/CHOC Pediatric Hospital Medicine Fellowship Program
UC Irvine and CHOC partner to offer a two-year Pediatric Hospital Medicine (PHM) Fellowship training program. Our program aims to provide fellows with the training to become clinical experts in the care of hospitalized children, as well as academic leaders in the fields of quality improvement, research, advocacy and medical education. At the UCI/CHOC PHM Fellowship program, we strongly value our fellows' unique academic goals, and seek to create a structured and supportive environment for fellows to pursue their clinical and academic passions through our individualized curriculum.
UCI/CHOC Pediatric Hospital Medicine Fellowship Program
1201 W. La Veta Ave.
Orange, CA 92868
Cesar Plascencia
Fellowship Coordinator
Ph (562) 485-7490
Jennifer Lusk, MD
Fellowship Director, Pediatric Hospital Medicine
Sameer Pathare, MD
Division Chief, Hospitalist Division
Cesar Plascencia
Fellowship Coordinator
Program Overview
Our two-year training program includes approximately 8 months of clinical service, 8 months of dedicated scholarly/research time, and 8 months of individualized curriculum. Clinical time consists of both electives and inpatient wards service, and is spent both on attending-only and resident teaching teams. Scholarly activity blocks are a dedicated time for fellows to pursue their primary academic project; however, our vision is to produce well-rounded academic fellows, thus we encourage fellows to also engage in additional activities in the domains of research, quality improvement and patient safety, medical education and advocacy. Individualized curriculum can be tailored for each fellow's specific interests and career goals, including additional research or clinical time. Fellows will not be expected to take call outside of their assigned clinical times.
| Curriculum | First Year | Second Year |
| --- | --- | --- |
| CHOC Inpatient Wards (attending-only or resident team) | 4 weeks | 6 weeks |
| CHOC at Mission Inpatient Wards (attending only, community hospital) | 4 weeks | — |
| Palliative Care & Pain Management | 2 weeks | 2 weeks |
| Newborn/Neonatal Medicine | 2 weeks | 2 weeks |
| Sedation | 2 weeks | — |
| Scholarly Activity | 12 weeks | 20 weeks |
| Individualized Curriculum | 16 weeks | 16 weeks |
Our Hospitals
Children's Hospital of Orange County (CHOC) is a 334-bed freestanding children's hospital in Orange, California. CHOC is a regional referral center, level 2 trauma center, and the only freestanding children's hospital in the county. The medical/surgical unit sees over 7000 admission per year, and can provide fellows with a broad range of clinical exposure. CHOC pediatric hospitalists also provide care at a hospital-within-a-hospital at CHOC at Mission Hospital in Mission Viejo, California, which serves as a community-based site for fellows. For additional delivery and newborn hospitalist experience, fellows will spend two weeks each year at St. Joseph Hospital in Orange, California, an adult community hospital with over 4000 births per year.
CHOC serves over two million children across four counties, and is dedicated to the education and training of medical students, residents and fellows.
Research
Each fellow will receive research education and training, and will conduct a scholarly project with supervision provided by an assigned faculty mentor. Fellows will have a minimum of eight months of protected time for scholarly activity that is divided over the two-year program. Fellows will select a Scholarly Oversight Committee to oversee their scholarly project design and progress, and are expected to produce a scholarly work product as outlined by the American Board of Pediatrics by the completion of their fellowship program.
The Fellows Core Curriculum will provide training in biostatistics, research methodology and study design, research ethics, evidence-based medicine, grant preparation, critical literature review, manuscript writing, and quality improvement. Fellows also will complete a four-month intensive quality improvement certification course (CHOC Performance Excellence Program) during their first year of fellowship, and have the opportunity to enroll in courses offered through the University of California, Irvine.
Conferences and Teaching
Fellows receive myriad educational opportunities through didactics, conferences, committee membership and experiential learning, including:
Hospital Medicine Core Teaching Conferences
Fellows Core Curriculum
Hospitalist Research and Quality Improvement Committee
Hospitalist Division Journal Club
Additional hospital-wide committee memberships (ex. Infection Prevention Committee, Morbidity and Mortality Committee, Evidence Based Medicine Committee)
Fellows will also facilitate Pediatric Residency morning reports, noon conferences and simulations
Benefits
✓ 4 weeks paid vacation per year
✓ Health, Dental, and Vision Insurance for fellows and eligible dependents (institution paid)
✓ Long Term Disability and Life Insurance
✓ DEA Licensure fee exemption
✓ Professional license renewal reimbursement
✓ Board examination fee reimbursement
✓ Annual education/CME stipend
✓ Annual book fund stipend
✓ Housing allowance
✓ BLS/PALS renewal reimbursement
Clinical Faculty
Sameer Pathare
: Associate clinical professor of pediatrics, UC Irvine School of Medicine. Division chief of pediatric hospital medicine at CHOC.
Jennifer Lusk: Fellowship program director, associate clinical professor of pediatrics, UC Irvine School of Medicine.
Katherine Andreeff: Assistant Division Chief, PHM
Jennifer Ho: Site Director, Mission Hospital Regional Medical Center, Pediatric Hospitalist
Behnoosh Afghani: Head of Research, PHM
How to Apply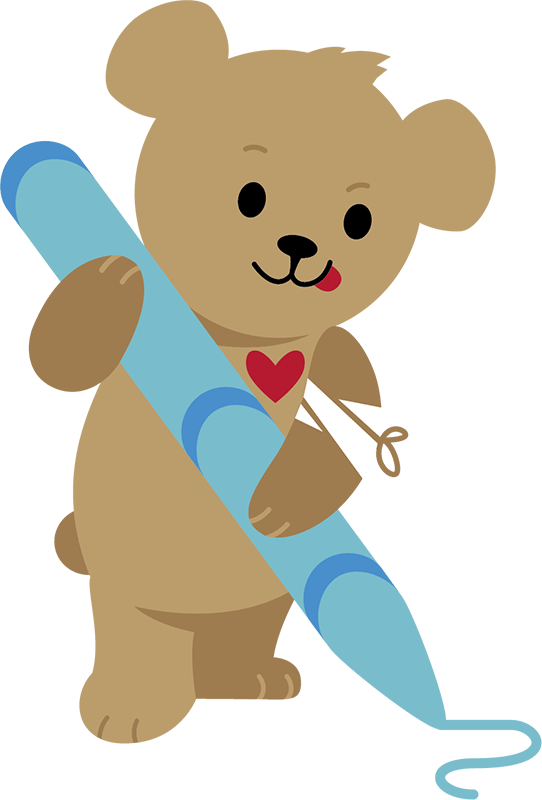 Qualified applicants can apply directly to our program.
Required application materials include:
✓

Personal statement
✓

Current curriculum vitae
✓

3 letters of reference
The deadline to receive applications is 11/12/2021
Please send completed applications electronically to:
Cesar Plascencia, Fellowship Coordinator
UCI/CHOC Pediatric Hospital Medicine Fellowship Program
1201 W. LaVeta Ave.
Orange, CA 92868
Phone: (562) 485-7490
Follow the CHOC PHM Fellowship Program
See the latest updates about our program and fellows: https://twitter.com/CHOC_PHMFellows