Dr. Mary Ann Wilkinson, Pediatrics
Dr. Wilkinson has practiced in South Orange County since 1992. She believes being a doctor for children is truly a family affair, requiring a joint effort between doctor and parents to raise a healthy and happy child.
She started out in medicine as a pediatric oncology nurse and then went on to Medical school at the University of California, San Francisco. She completed her internship and residency at Harbor UCLA Medical Center in Torrance.
Mary Ann Wilkinson MD is on staff at CHOC Hospital in Orange and CHOC Mission Hospital.
Locations
Sea View Pediatrics
2 Journey Medical Plaza
2 Journey, Suite 100
Aliso Viejo, CA 92656
phone: 949-951-5437
fax: 949-951-2715
Sea View Pediatrics
Taj Mahal Medical Center
23521 Paseo de Valencia, Suite 200
Laguna Hills, CA 92653
phone: 949-951-5437
fax: 949-951-2715
Education
Internship
Harbor-UCLA Medical Center
Medical School
University of California, San Francisco
Neonatology fellowship
Harbor-UCLA Medical Center
Pediatric Residency
Harbor-UCLA Medical Center
Health Topics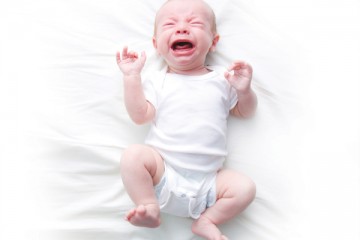 What Is Colic? – Colic in Babies
Colic is the term used to describe uncontrollable crying in a healthy infant during its first months of life. Learn what is colic in babies, symptoms, and tips on how to soothe a baby.
Locations