Dr. Alexandra A. Roche, Pediatrics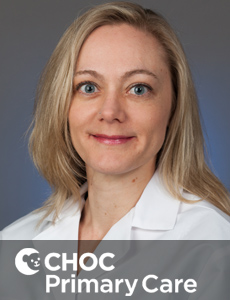 Dr. Alexandra Roche is a board-certified pediatrician who treats kids and teens in the adolescent medicine program at CHOC Hospital in Orange. Dr. Roche received her medical degree from New York Medical College. She completed her internship and residency at CHOC.
Clinical Interests
Adolescent Medicine
Locations
CHOC Hospital
1201 W La Veta
Orange, CA 92868
phone: 888-770-2462
fax: 855-212-6740
Education
Medical School
New York Medical College, NY
Pediatrics Residency
CHOC Hospital, Orange, CA
Honors and Awards
CalOptima Circle of Care Award – 2014
CHOC Pediatric Residency Program Teaching Award – 2010
CHOC Physician Leadership Program (certificate) – 2012-2013
Professional Organizations
American Academy of Pediatrics
Childhood Obesity Action Network (COAN)
Society for Adolescent Health and Medicine
Lectures and Presentations
A Tale of Two Cities: Community Based Obesity Prevention
Creating Connections – Annual Children's Hospital Association Conference – 2013
Childhood and Adolescent Obesity
Orange County Society of Pediatric Nursing annual conference – 2014
Obesity and Heart Health
Child Obesity Prevention Summit 2012, Orange County Department of Education co-presenter with Dr Anthony Chang
Links
Obesity and Heart Health (video)
co-presenter with Dr Anthony Chang
"Child Obesity Prevention Summit 2012" Orange County Department of Education
Alexandra A Roche MD

Appointments:
888-770-2462
Specialty: Pediatrics
Board Certified: Pediatrics
On Staff at: CHOC Hospital in Orange
Videos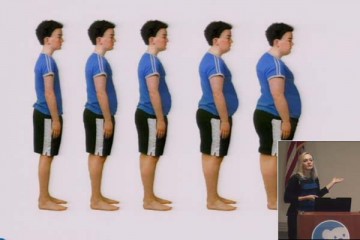 In "Obesity: Adult Diseases the Pediatrician Can Prevent Today," CHOC pediatrician Alexandra Roche, MD, reviews a number of health consequences that are a direct result of obesity.
Podcasts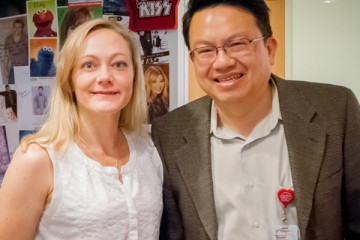 In this episode of CHOC Radio, Dr. Wayne Nguyen and Dr. Alexandra Roche discuss the warning signs of eating disorders.
Health Topics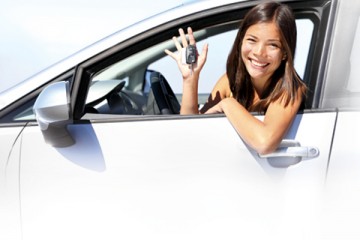 Even if you have a very responsible teen, the fact that they don't have experience driving makes them a bigger risk. Driving is dangerous for all teens, and parents can require them to prove they are ready.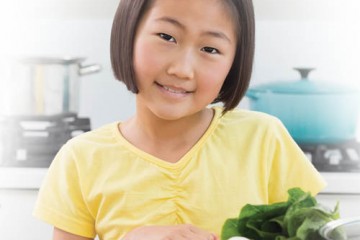 Offer children a variety of foods so they can try things and develop healthy eating habits: fresh fruit and vegetables are best and limit sweetened foods.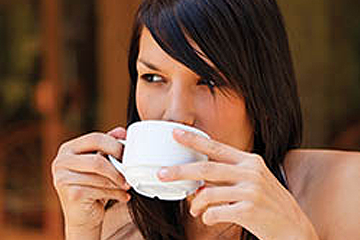 Caffeine, which has been purported to increase energy and also acts as a mild stimulant, can be found in many foods and drinks, including coffee.