Dr. David Sami, Ophthalmology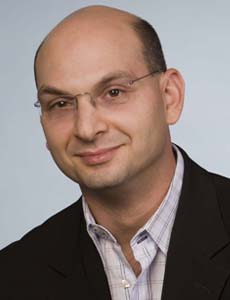 ---
David Sami MD

Appointments:
714-289-2389
Specialty: Ophthalmology
Board Certified: Massachusetts State Medical Board, California State Medical Board, American Academy of Ophthalmology (AAO), Ophthalmology
With more than 15 years of experience in pediatric ophthalmology, Dr. Sami's academic and research interests include development of the visual system, motility of ocular prostheses, hereditary and systemic eye disorders of childhood, and retinopathy of prematurity.
Comprehensive services provided by Dr. Sami include screening, consultation, treatment and surgery for: strabismus, amblyopia (lazy eye), tearing eyes, infantile and childhood cataracts, pediatric glaucoma, traumatic eye injuries in children, complications of ROP (retinopathy of prematurity), periocular hemangiomas, ptosis (droopy eyelids), complications of systemic disorders: diabetes, sickle cell anemia, juvenile rheumatic disease and lupus.
Dedicated to clinical excellence, Dr. Sami is board certified in ophthalmology. He attended medical school at the University of California, Los Angeles. He served his internship in medicine at the University of California, Los Angeles and his residency in ophthalmology at California Pacific Medical Center in Sacramento, California. Dr. Sami completed two fellowships in pediatric ophthalmology and strabismus: A combined research and clinical fellowship at the Great Ormond Street Hospital for Children in London, England; and a second at the Harvard fellowship program of Children's Hospital Boston. Dr. Sami is consistently voted as one of Orange County's Top Doctors by the Orange County Medical Association.
David Sami MD is on staff at CHOC Hospital in Orange .
Locations
392 S. Glassell St., Suite 100
Orange, CA 92868
phone: 714-289-2389
fax: 714-289-2390
1140 W. La Veta Ave.
Orange, CA 92868
Education
Medical School
UCLA School of Medicine
Internship in Medicine
UCLA Medical Center
Residency in Ophthalmology
California Pacific Medical Center (CPMC), San Francisco, CA
Research and Clinical Fellowship
Great Ormond Street Children's Hospital, London, England
Pediatric Ophthalmology and Strabismus
Children's Hospital of Boston, Harvard School of Medicine
Professional Organizations
American Academy of Ophthalmology (AAO)
Health Topics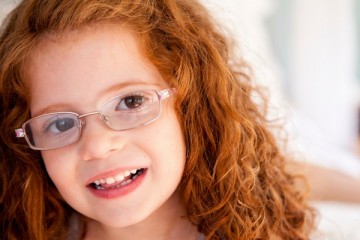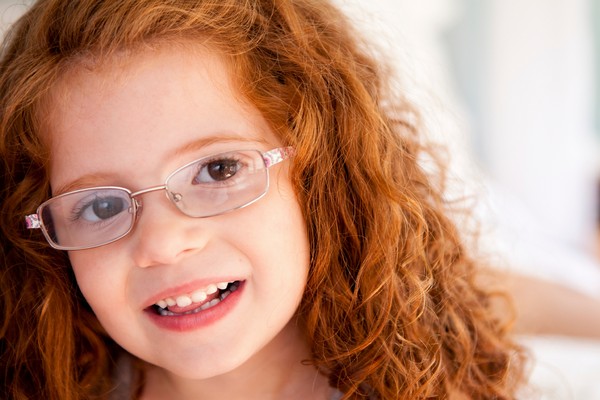 Kids and Glasses
Kids like to be up close and part of the action, but standing too close to a TV is not okay. Learn more from Dr. Bhola, a pediatric ophthalmologist at CHOC.