Dr. Timothy K. Flannery, Pediatric Endocrinology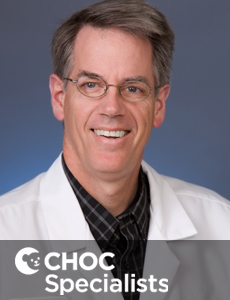 At the forefront of innovative pediatric endocrinology research, Dr. Flannery has a special interest in diabetes and growth disorders in children. After spending many years in the clinical setting, Dr. Flannery now dedicates much of his time and efforts to researching growth disorders, pituitary and hyposthenic disorders, and calcium disorders.
Among his investigations, Dr. Flannery's research has included the effect of growth hormone on cytokines in Crohn's disease funded by the PSF Tithe Research Award. He was involved in a drug study for Crohn's disease funded by Novo Nordisk and a Genentech investigator study trial looking at the growth hormone effect on bone density in adult cystic fibrosis.
Dedicated to clinical excellence, Dr. Flannery is board certified in pediatrics and pediatric endocrinology. Prior to joining CHOC he attended medical school at Oral Roberts University School of Medicine in Tulsa, Oklahoma. He served his internship and residency in pediatrics at Loma Linda University Medical Center in California, followed by his residency in pediatric endocrinology at Baylor College of Medicine in Houston, Texas.
Research Focus
Growth disorders, pituitary and hyposthenic disorders, and calcium disorders
Locations:
CHOC Clinic
1201 W. La Veta Ave. Building: CHOC Clinic
Orange, CA 92868
phone: 888-770-2462
fax: 855-246-2329
CHOC Health Center – Mission Viejo
26691 Plaza, Suite 130
Mission Viejo, CA 92691
Education
Medical School
Oral Roberts University School of Medicine, Tulsa, OK
Pediatric Endocrinology Fellowship
Baylor College of Medicine, Houston, TX
Pediatrics Residency
Loma Linda University Medical Center, Loma Linda, CA
Academic Appointments
Assistant Clinical Professor
University of California, Irvine, School of Medicine
Health Science Instructor
UC Irvine Department of Pediatrics
Administrative Appointments
Endocrinology, CHOC Specialists
Honors and Awards
Orange County Medical Association's Physicians of Excellence 2010-2012
Professional Organizations
American Academy of Pediatrics
Endocrine Society
Lawson Wilkins Pediatric Endocrine Society
Publications
Flannery, T.K., Kirkland, J.L., Copeland, K.C., Bertuch, A.A., Karaviti, L.P., Brandt, M.L.: Papillary thyroid cancer: a pediatric perspective. Pediatrics 98 (3 Pt 1): 464-6, 1996.
Beckett, P.R., Copeland, K.C., Flannery, T.K., Sherman, L.D., Abrams, S.A.: Combination growth hormone and estrogen increase bone mineralization in girls with Turner syndrome. Pediatric Research 45 (5 Pt 1): 709-13, 1999.
Timothy K Flannery MD

Appointments:
888-770-2462
Office: 714-509-8634
Specialty: Endocrinology
Board Certified: Pediatrics, Pediatric Endocrinology
On Staff at: CHOC Hospital in Orange and CHOC at Mission Hospital
Videos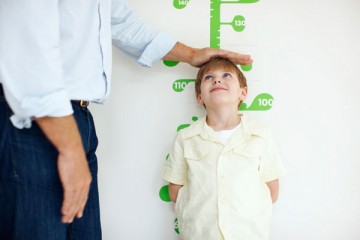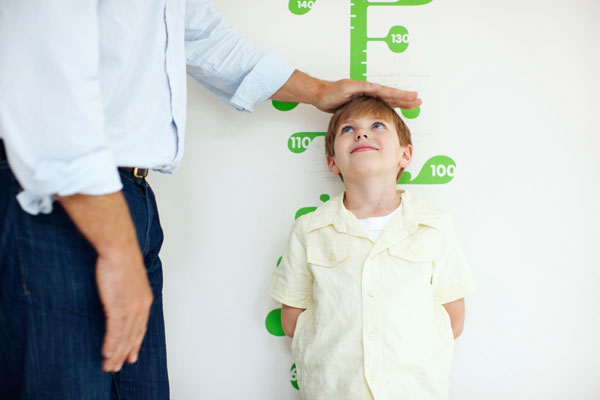 Growth and Growth Disorders in Children Conference recorded on March 19, 2016 at CHOC Hospital, Orange County, CA.