Dr. Lilit Minasyan, Pediatric Emergency Medicine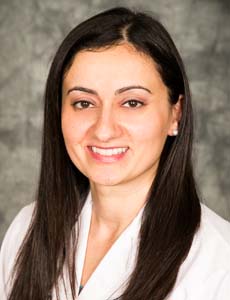 Dr. Minasyan is a board certified emergency medicine specialist who treats kids with illnesses or injuries requiring immediate medical attention.
Location
EMSOC
1310 West Stewart Drive, Suite 212
Orange, CA 92868
Orange, CA 92868
phone: 714-543-8911
fax: 714-543-8914
Education
Medical School
Saint Louis University School of Medicine, St Louis, MO
Pediatrics Residency
Children's Hospital of Los Angeles, CA
Pediatric Emergency Medicine Fellowship
Loma Linda University Medical Center, Loma Linda, CA
Lilit Minasyan MD

Specialty: Emergency Medicine
Board Certified: Pediatrics, Pediatric Emergency Medicine
Additional Languages: Armenian, Spanish
On Staff at: CHOC Hospital in Orange
Health Topics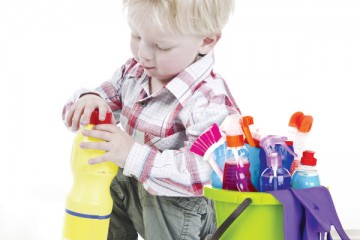 Many ordinary household items can be poisonous, from medicines and makeup to bug spray and cleaning products. Chemical poisoning in the home can be avoided.