Dr. Paul S. Lubinsky, Pediatric Critical Care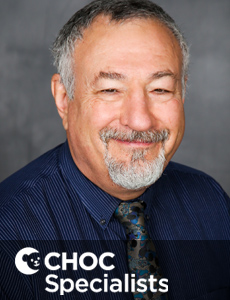 Internationally recognized for his leadership and expertise, Dr. Lubinsky brings extensive clinical knowledge and experience to his work at CHOC. He serves as associate medical director of the pediatric intensive care unit (PICU) at CHOC and as medical director of CHOC Specialists. Dr. Lubinsky specializes in pediatric critical care with expertise in the treatment of respiratory failure, traumatic brain injury and cardiac intensive care which keeps him in constant demand.
Dr. Lubinsky has been a passionate advocate of injury prevention in children and he has lobbied vigorously for community awareness and prevention of drowning. A tireless advocate for CHOC's growth and innovation, Dr. Lubinsky has worked to expand the pediatric subspecialty base of physicians available to serve the needs of Orange County children, in the process regionalizing pediatric tertiary care at CHOC and training the next generation of pediatric critical care specialists.
Dr. Lubinsky opened the CHOC PICU at Mission Hospital and served on the board of Mission Hospital and as the first CHOC at Mission's chief of staff. Dr. Lubinsky has served in the leadership of CHOC Specialists as a board member for more than 20 years and been directly involved in the group's growth from 30 founding physicians to now more than 140 physicians.
Dr. Lubinsky is board certified in both pediatrics and pediatric critical care medicine. Born in Zambia, he served his internship at Groote Schuur Hospital and the Red Cross Children's Hospital in Capetown, South Africa. He served as chief resident at UC Irvine Medical Center in Orange followed by a pediatric critical care fellowship at CHOC under the mentoring of Dr. Nick Anas. Dr. Lubinsky is an associate clinical professor at UC Irvine.
He is consistently voted as one of Orange County's Top Doctors by the Orange County Medical Association. With a passion for clinical excellence and focus on family-centered care, Dr. Lubinsky's philosophy of care becomes clear. According to Dr. Lubinsky, When a child is admitted to the hospital, it can be just as scary for the parents as it is for the child. That's why we treat the entire family with the greatest compassion and understanding. This philosophy is key to Dr. Lubinsky's approach to medicine " treating the entire family and involving parents in their children's care.
Locations
CHOC Hospital 
1201 W La Veta Ave
Orange, CA 92868
phone: (714) 509-8620
fax: (714) 509-4072
CHOC at Mission Hospital
27700 Medical Center Rd
Mission Viejo, CA 92691
Hoag Memorial Presbyterian Hospital
1 Hoag Dr
Newport Beach, CA 92663
Paul S Lubinsky MD

Office: 714-509-8620
Specialty: Critical Care
Board Certified: Pediatrics, Pediatric Critical Care
On Staff at: CHOC Hospital in Orange and CHOC at Mission Hospital
Videos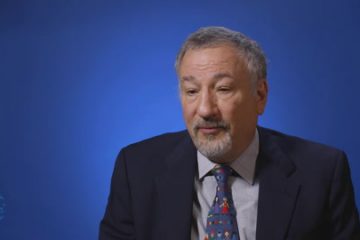 Dr. Paul Lubinsky, pediatric critical care specialist, discusses what it means when your child is in the critical care unit, pediatric intensive care unit or neonatal intensive care unit.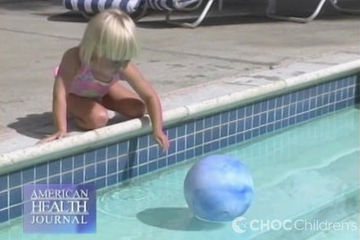 Dr. Paul Lubinsky and Michelle Lubahn share their insight into drowning, which is the second leading cause of unintentional related injury related deaths.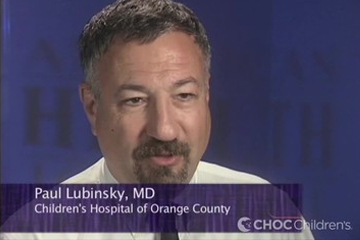 Dr. Paul Lubinsky, Associate Director of the PICU at CHOC, speaks to the reasons why children snore & treatments that are available for snoring.
Health Topics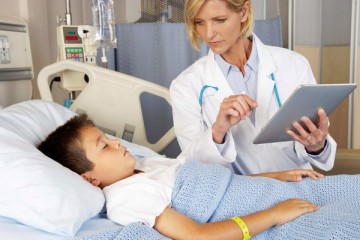 Post Intensive Care Syndrome (PICS) encompasses the physical, cognitive and mental health issues affecting survivors of critical illness.