Dr. Mark H. Ellis, Pediatric Allergy and Immunology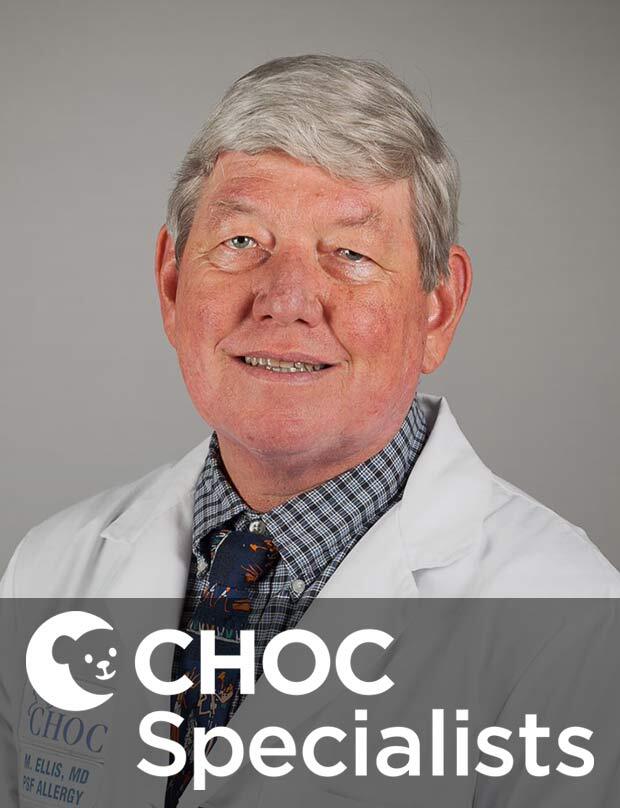 ---
Mark H Ellis MD

Office: 714-633-6363
Specialty: Allergy/Immunology
Board Certified: Pediatrics, Allergy and Immunology
With more than 20 years of experience, Dr. Ellis is actively involved in the evaluation of safety and efficacy of both adult and pediatric asthma and allergy medication for pharmaceutical companies. He has been involved in asthma research projects and studies relating to allergic rhinitis, sinusitis, urticaria, and atopic dermatitis.
A respected expert in allergy and immunology, Dr. Ellis collaborates with his colleagues in CHOC Specialists allergy and immunology division and physicians in the gastroenterology division on a study of anti-interleukin-5 in the treatment of children with eosinophilic esophagitis. Dr. Ellis collaborates with his colleagues on testing anti-interleukin-5 on asthma patients and the drug Xolair. He specializes in the treatment and management of allergies and asthma, including specialized care for sinusitis.
Dedicated to clinical excellence, Dr. Ellis is board certified in pediatrics and allergy and immunology. He attended medical school at the Tulane University School of Medicine in New Orleans. He completed his internship and residency at the University of Arizona Health Sciences Center in Phoenix, and served his fellowship at UC Irvine Medical Center in Orange County, California.
Recognized as a leader in his field, Dr. Ellis is consistently voted as one of Orange County's Top Doctors as designated by the Orange County Medical Association.
Clinical Interests
Asthma, immunodeficiency, food allergies, and atopic dermitis
Research Focus
Allergic rhinitis, sinusitis, urticaria, and atopic dermatitis
Mark H Ellis MD is on staff at CHOC Hospital in Orange and CHOC Mission Hospital.
Health Topics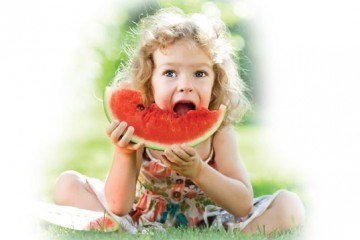 Kids and Living with Food Allergies
Food allergies usually appear in the first two years of life and that these reactions typically occur immediately or within two hours of eating the food.
Locations