CHOC has the most advanced imaging equipment available, calibrated just for kids. We're proud to be the first in Orange County to offer pediatric interventional radiology (IR). From blood clots to tumors, IR treats the toughest medical problems no matter how big or small.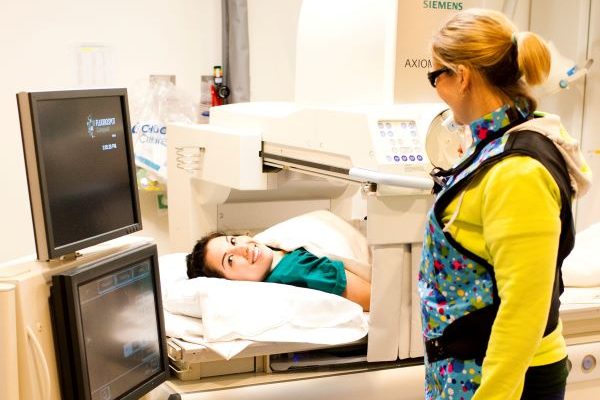 What is interventional radiology?
Interventional radiology utilizes imaging guidance (eg. MRI, fluoroscopy) to perform minimally invasive treatments across the body. IR procedures have less pain, risk and recovery time compared to traditional surgeries.
Also, IR leverages innovative breakthroughs in technology into more personalized plans for patients.
When is an interventional radiology procedure needed?
Since every child is different, every treatment is different. For this reason, procedures for specific targeted areas can be overwhelming and complicated. Yet, IR is comprehensive enough to access, diagnose and treat almost every part of the body with a needle.
Our team can directly access a target through the skin without a scalpel and use the body's innate transport systems (blood vessels, lymphatics, intestines, etc.) to reach almost any target. As a result, our team can develop tailored procedures for simple and complex medical conditions from blood clots to tumors.
Who performs the IR procedure?
CHOC's radiology team includes a pediatric board-certified interventional radiologist who helps bridge diagnosis and treatment. With a foundational knowledge of medical imaging and expertise, our interventional radiologist partners with other specialists like the Heart Institute and primary care to treat many of today's toughest medical problems.
Is IR safe?
IR treatments are minimally invasive, have shorter recovery rates than surgery and leave little to no scarring. Because medical imaging guides IR, the procedure is very safe, precise and minimizes damage to surrounding organs.
Why Choose CHOC?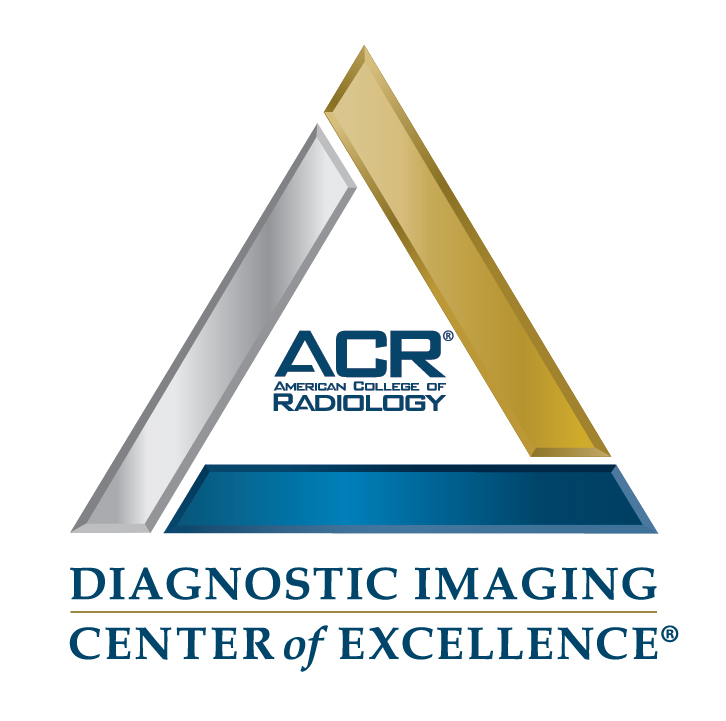 CHOC has been designated a Diagnostic Imaging Center of Excellence® (DICOE) by the American College of Radiology (ACR) for best-quality imaging practices and diagnostic care.
CHOC uses only board-certified pediatric radiologists and specially trained pediatric radiology technologists, nurses and child life specialists.
All radiology staff undergo age-specific training annually to learn how to work and communicate with children of varying ages.
We are only one of a few medical centers in the country to have child life specialists working in a dedicated pediatric radiology and imaging department.