When children have a kidney disease, families and health professionals are closely involved. We understand that medical care must be comprehensive to address the many complications that may come with kidney conditions. CHOC Children's nephrology team is dedicated to enhancing the quality of life for our patients, providing a variety of services for all kidney problems from diagnoses and treatments, including teaching families to allow for at-home care.
Our highly trained and board-certified pediatric specialists work collaboratively with primary care physicians and pediatric urologists to meet the medical and surgical needs of children with acute and chronic kidney disease. The team works with dietitians, social workers and case managers to provide comprehensive care. You can meet with a nephrologist and another specialist during the same clinic visit such as:
Ambulatory blood pressure monitoring
24/7 Support Available
24-hours-a-day, 7 days a week, physicians are available for phone contact with parents so you can rest assured your child is in good care no matter what time it is.
Family Education and At-Home Care
Living with a kidney condition shouldn't put childhood on pause. We understand that receiving treatment for kidney problems can interrupt a kid's normal life and school-days.
CHOC Children's nephrologists combine compassion with education to help parents and patients understand and manage kidney conditions. By involving your family in treatment planning, many complicated conditions can be managed at own home, so your child doesn't have to miss class. Back-up support is available 24/7, including helping parents do peritoneal dialysis at home.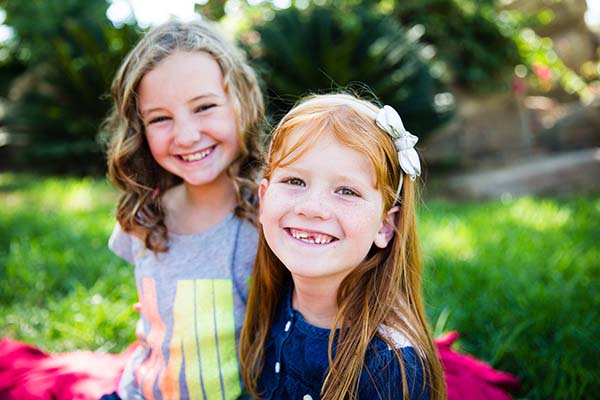 Why CHOC?

CHOC offers the only CCS-designated Special Care Center in Orange County for kidney disease and dialysis therapy.
---

We make sure all children are treated with pediatric expertise– even the smallest patients.
---

In partnership with St. Joseph Hospital, we are the only facility in Orange County to offer outpatient dialysis for children.
---

---

We collaborate with multiple specialties, including urology and primary care, for a seamless experience.
---

Inpatient dialysis services are available 24 hours a day, so your child is in good care no matter what time it is.
---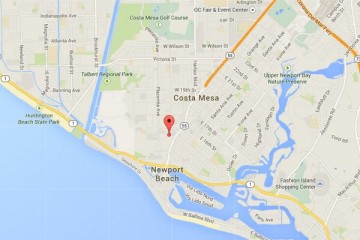 500 Superior Avenue - Suite 140 | Newport Beach, CA 92663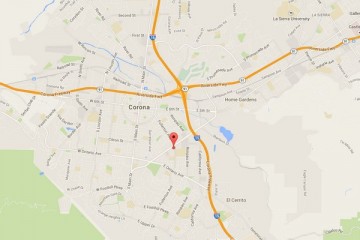 854 Magnolia Ave - #101 | Corona, CA 92879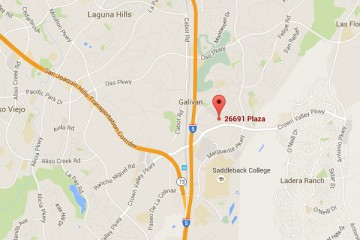 26691 Plaza, Suite 130 | Mission Viejo, CA 92691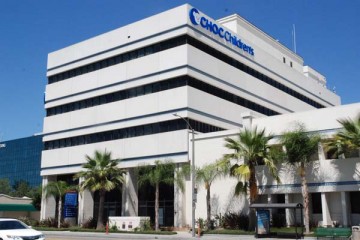 Building: CHOC Clinic | 1201 W. La Veta Ave. | Orange, CA 92868 | 888-770-2462