Glycogen Storage Disease Program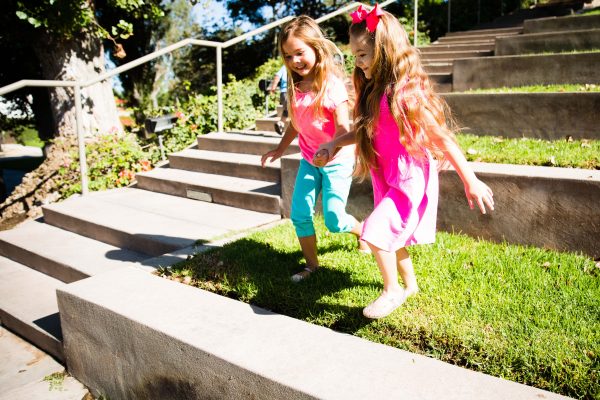 CHOC offers the only dedicated and multidisciplinary program in California for the treatment of glycogen storage disease (GSD), a rare condition that changes the way the body uses and stores glycogen.
At CHOC, children with GSD receive comprehensive and coordinated treatment. In a single visit, patients and their families will see a board-certified biochemical metabolic doctors, a specialized dietitian and a social worker, all of whom have expertise to collectively manage GSD.
The CHOC Difference
A dedicated GSD program for our patients so that we can provide better resources and care to our patients and families
A comprehensive team of specialists who have expertise treating children with GSD, including board-certified biochemical metabolic disorder doctors, specialized metabolic dietitians and a social worker
GSD metabolic dietitians that understand the difficulties of a GSD diet, and provide counseling and dietary recommendations
A single-care setting for all diagnostic and treatment planning, for the convenience of families
A dedicated metabolic laboratory that provides accurate and rapid test results. This can be especially important with a progressing metabolic disorder.
Continuity of care to our patients as they get older, including medical care and monitoring during pregnancy
Close coordination with your child's referring pediatrician and subspecialists
The opportunity for families to participate in clinical and bench research as we work to discover new and better treatments for GSD
A holistic approach to treatment: we keep your child's current and future health in mind and prepare for meaningful survivorship into adulthood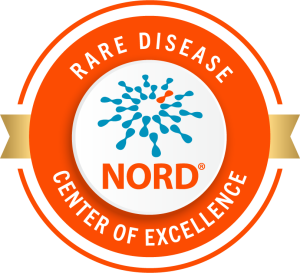 Recognition as a NORD Rare Disease Center of Excellence by the National Organization for Rare Disorders, a distinction given to only 31 hospitals in the nation.
Frequently Asked Questions About Glycogen Storage Diseases
Charlotte's Story: Diagnosing a Rare Disease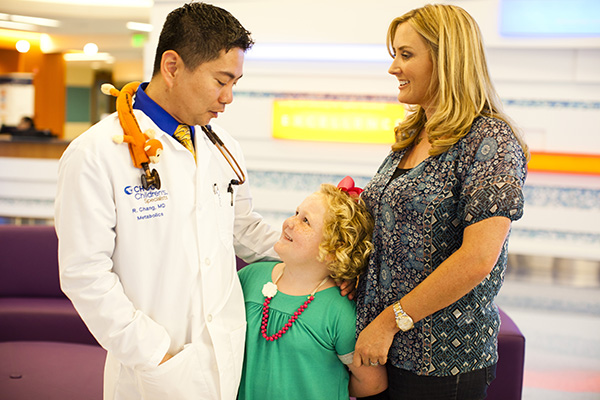 After years of searching for answers, Charlotte is now thriving after being diagnosed with glycogen storage disease, a rare and deadly disease, by Dr. Richard Chang and the CHOC metabolic disorder team.