Services at The Fetal Care Center of Southern California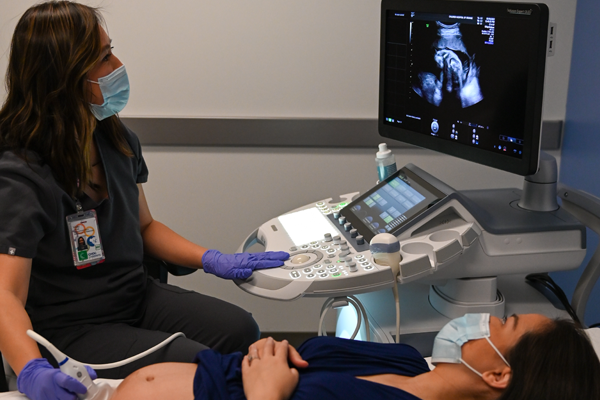 You may receive various
tests to confirm your baby's diagnosis
. Based on that diagnosis, we'll provide you with detailed education on your baby's condition and connect you with all available resources.
---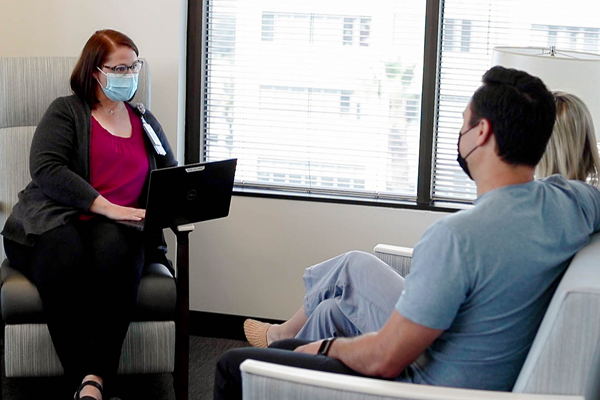 Counseling and Support
Once your baby's diagnosis is confirmed, our nurse coordinators are here to counsel you on what to expect during your pregnancy, delivery and after birth based on the specifics of your baby's condition.
---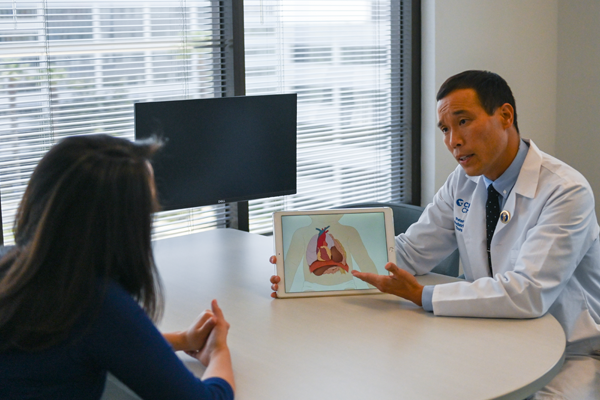 Treatment and Planning
We offer fetal interventions such as amniocentesis, shunts, transfusions and other procedures. We will also work with you and your OB to develop the safest birth plan for you and your baby.
---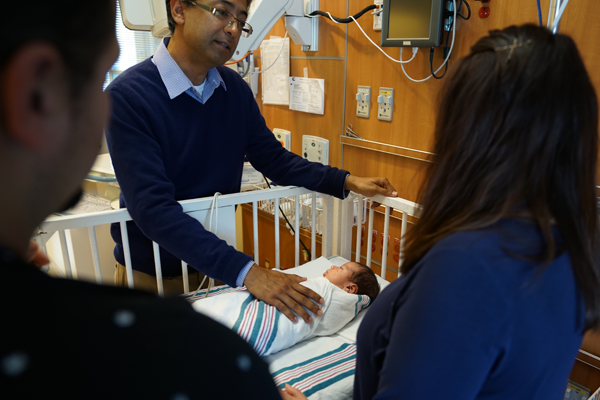 Expert Care After Birth
CHOC and UCI together provide comprehensive treatment after birth, with the highest level of neonatal intensive care available (NICU) and access to experts in more than 30 pediatric specialties.
---