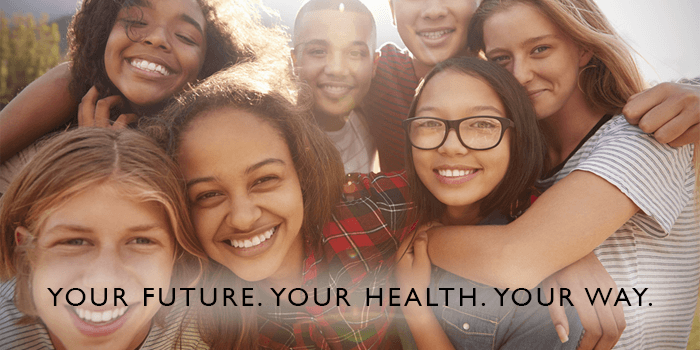 Insurance and Legal Changes
Many people count on health insurance plans to help pay for their medical costs and get access to the care they need. Health insurance can seem complicated and confusing at first, but by learning the basics you will be a better advocate for yourself. Learn more about the different types of health insurance, definitions of terms used and how to get it.
Want to learn more? The Young Invincibles and Adolescent & Young Adult Health National Resource Center created the Adulting Toolkit that lets you compare different types of plans, see real-world examples and get quick tips about the things you need to know about health insurance.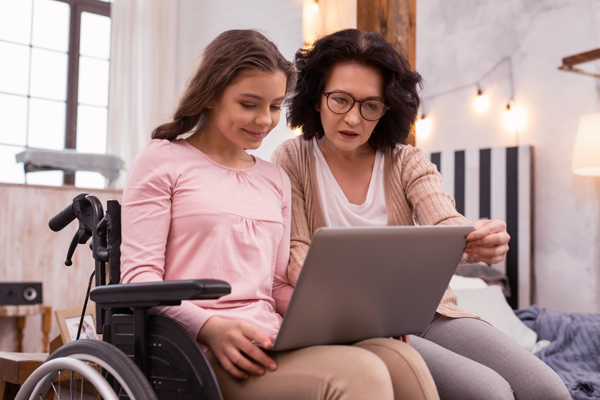 An important part of preparing for adult care is understanding the legal changes that happen when you turn 18. The sections below highlight the legal changes that all patients should be aware of and how best to plan.
I'm about to turn 18, what is really going to change?
At 18, all patients are legally recognized as adults and gain the right to consent for their own medical care and choose who can access their personal health information (PHI). Learn more from GotTransition's resource guide.
How do I decide who participates in my care?
Just because you can legally consent for your treatment at 18 doesn't mean you have to make decisions about your health alone. You should always feel comfortable advocating to have a support person be a part of your care. If you want someone other than you to have access to your health information, make sure you ask to sign a release of information. Most release of information forms allow you to specify what type of health information you want shared and what information should remain private.
What is shared decision-making?
Shared decision-making is a process where the patient, doctor and patient's identified supporter make choices together about tests, care and treatment options. All patients benefit from shared decision-making, and this should be something you feel comfortable talking to your care team about.
For some young adults, more support may be needed due to their diagnosis. There are several shared decision-making laws, including guardianship, that help people with disabilities receive the support they need. To read more about these laws and how they can help, check out the Autistic Self Advocacy Network's Shared Decision-making Toolkit here.