Adolescence is an exciting time of growth and discovery. Teens and young adults have unique needs, both physical and emotional. Some patients have complex and multidisciplinary conditions that can't be met in the primary care setting.
CHOC's experienced team of board-certified adolescent medicine specialists helps teens and young adults navigate difficult issues. Our specialists are highly skilled and have resources to care for high-risk patients from 12-21 years of age. The team works with the family, while respecting the teen's desire for confidential care.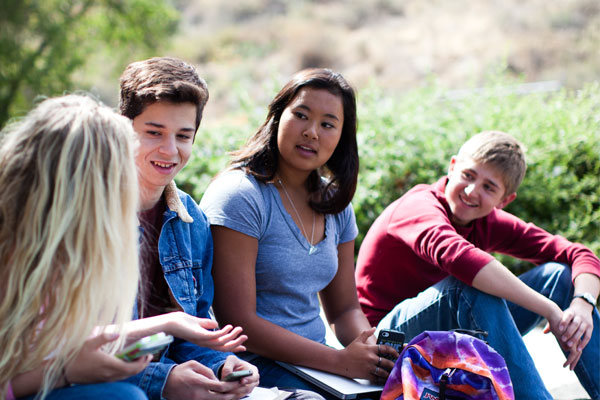 Adolescent Medicine Programs and Services
CHOC's adolescent medicine specialists are experts in treating the medical and emotional issues teens and young adults may face. We understand the cognitive, emotional and physical changes they experience and how it relates to medical care.
Inpatient consultative services
Multidisciplinary Eating Disorders Program
Transgender clinic
Depression screening
Consultation services for complex social and medical cases
What We Treat
Our Eating Disorders Program utilizes a multidisciplinary approach to treat bulimia nervosa, anorexia nervosa, avoidant restrictive food intake disorder and other eating disorders in a single location.
Lesbian, Gay, Bisexual, Transgender, Queer/Questioning, Intersex and Asexual (LGBTQIA) Adolescent Health Care
We provide counseling support, hormone therapy and health management of other associated conditions.
Mental Health
We treat mood disorders without comorbid conditions and provide simple pharmacologic management with integration of community mental health resources.
Reproductive Health
The transition from childhood to adulthood comes with many changes. We offer management and implementation of oral and implantable contraceptive devices, standard preventative reproductive health maintenance and adolescent gynecological services. Our screenings, diagnosis and management of sexually transmitted infections and sequelae for both females and males are confidential.
Adolescent Medicine Locations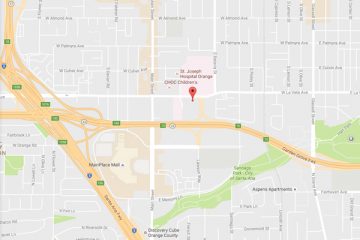 Building: Centrum North | 1120 W. La Veta Ave. | Suite 125 | Orange, CA 92868 | 888-770-2462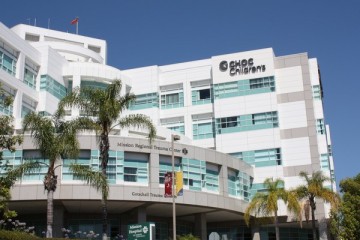 27700 Medical Center Rd. | Mission Viejo, CA 92691 | 949-364-1400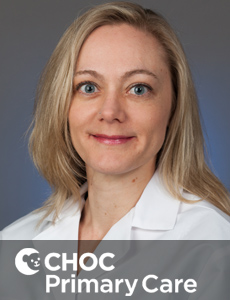 Specialty: Pediatrics
Appointments: 888-770-2462

Dr. Roche is board-certified in pediatrics and is a member of the CHOC Primary Care Network who treats kids and teens in Orange County.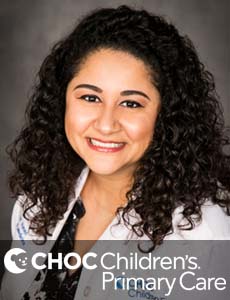 Specialty: Adolescent Medicine
Office: 888-770-2462

Dr. Yonan is board certified in Adolescent Medicine and Pediatrics and is a member of the CHOC Primary Care Network who treats adolescents in Orange County.