Mental Health Events
CHOC's Mental Health Education Program (MHEP) and our team of pediatric mental health specialists have provided hundreds of educational sessions to thousands of community members, including youth, parents, educators and providers. Through our presentations and trainings, we strive to partner with and equip our community stakeholders with the needed knowledge, tools and resources to support the wellness of our County's children, adolescents and young adults. If you have any questions about our educational offerings, please contact our MHEP team at MHEP@choc.org
View all recently aired CHOC Mental Health Webinars at www.choc.org/MentalHealthWebinars
If no Mental Health Webinar events are listed below, we invite you to check back as our upcoming events are being scheduled.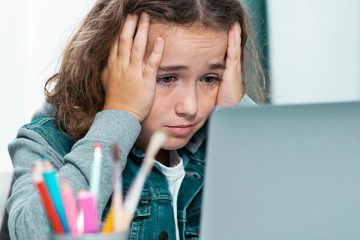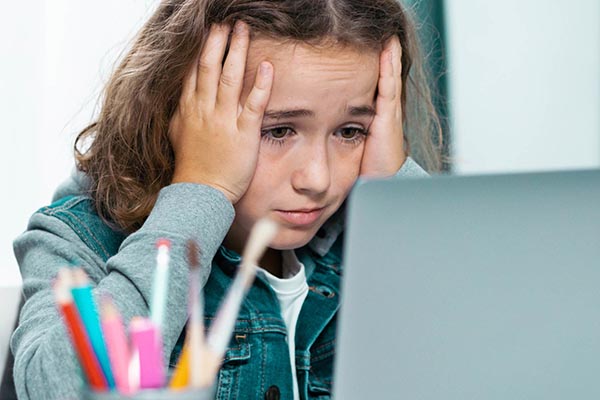 October 18, 2023
This presentation will review possible reasons that students have a hard time at school, as well evidence-based strategies for parents to support their child's well-being and help get them back on track.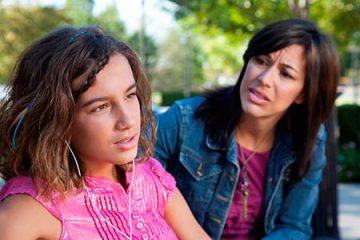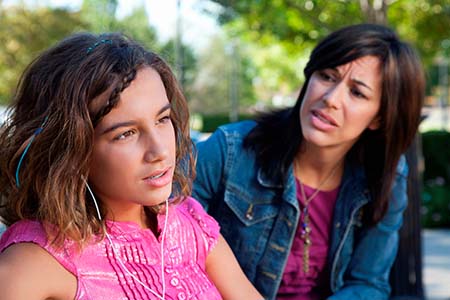 October 20, 2023
Esta presentación proporcionará a los cuidadores/padres información, herramientas y recursos sobre cómo identificar cuándo los niveles de estrés escolar son altos y cómo pueden brindar apoyo a sus niños / adolescentes.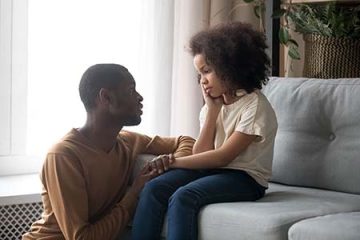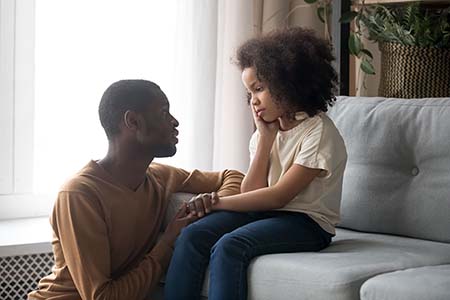 November 06, 2023
It can be really challenging when someone you love is struggling with their mental health. It can be even harder when you're a kid or teen. In this webinar, we will explore the emotional experience children and teenagers go through when a family member or loved one has mental illness.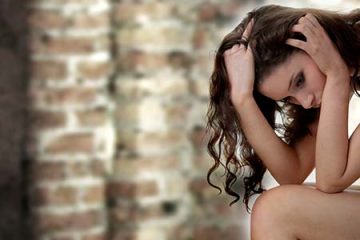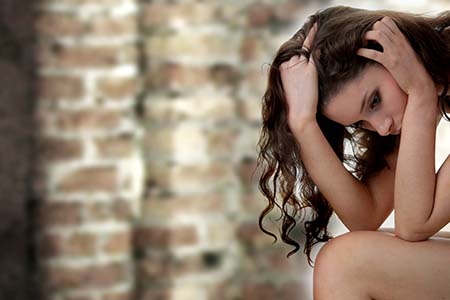 November 14, 2023
Esta presentación es para ayudar a los padres a aprender cómo apoyar a sus hijos a comprender la enfermedad mental de un ser querido y promover habilidades de afrontamiento saludables.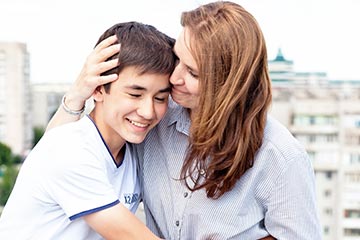 February 07, 2024
Brief Description: Understanding typical developmental behavior of teens can help improve your communication and connection with your teen. This presentation could benefit parents with navigating the observed changes in their teens' behaviors and possibly personality.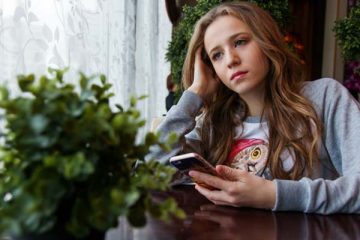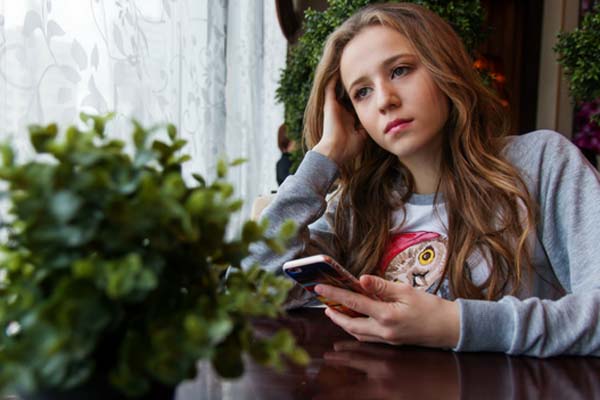 March 18, 2024
Si bien la ansiedad es una parte común de la vida, una ansiedad más grave y duradera puede afectar significativamente el desarrollo emocional y social de los jóvenes. Acceder a información sobre la identificación de síntomas, estrategias de manejo de la ansiedad y herramientas y recursos útiles puede ayudar con la detección temprana y el manejo de los síntomas de ansiedad.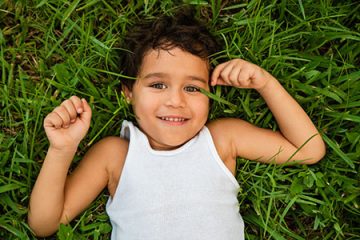 April 24, 2024
La practica de moviento y el entendimiento de su conecion para despejar el estress y adoptar una practica proactiva cotidiana para el bienestar.