Pediatric Urgent Care, Whittier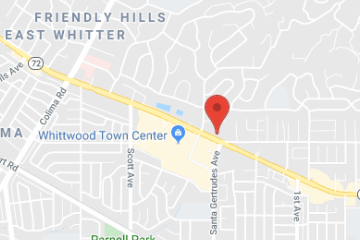 CHOC pediatricians are available after hours at the PIH Health urgent care center in Whittier. They practice the same highest quality clinical care guidelines you trust from your child's pediatrician and CHOC, and will partner with you and your child's primary care home to ensure the best outcomes and a seamless experience.
Location
PIH Health Urgent Care, Pediatric Services by CHOC
15733 Whittier Blvd.
Whittier, CA 90602

Hours
Daily 10 a.m.- 8 p.m.