As CHOC and other healthcare facilities adapt to the fluid environment created by the COVID-19 pandemic, and national, state and local recommendations and guidelines continue to change, we want you to know that we are open and have the following resources to help provide the safest care:
Featured Articles
CHOC's chief intelligence and innovation officer wins notable award for his work in innovation, advocacy and service to families.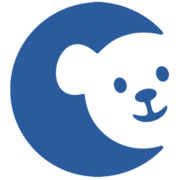 CHOC Pediatrica
CHOC to present three abstracts/posters on infantile spasms at the American Epilepsy Society meeting in Orlando, Fla. in December.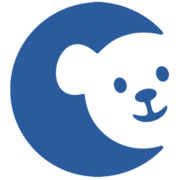 CHOC Pediatrica
A panel of CHOC experts specializing in medical innovation discuss possible future impacts of artificial intelligence on health care.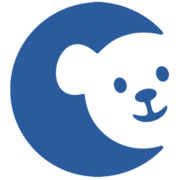 CHOC Pediatrica
Learn how the CHOC Foundation of Caring Lysosomal Storage Disorder Program and Metabolic Lab are advancing lysosomal storage disorder treatment.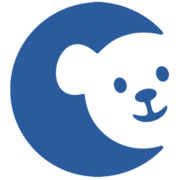 CHOC Pediatrica
Children who need pulmonary valve replacement benefit from surgery. The IRIS valve is built small enough to implant in very young patients.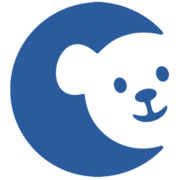 CHOC Pediatrica
CHOC will partner with the NIH and FDA to help direct a new effort to revolutionize how pediatric medical devices are brought to market.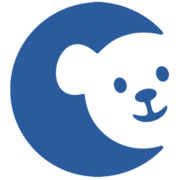 CHOC Pediatrica