Events
BALBOA YACHT CLUB 15TH ANNUAL SUNKIST SERIES: CHOC REGATTA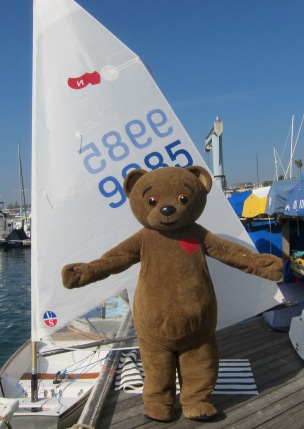 Help make a difference in a child's life! Join us at the 15th Annual Sunkist Series: CHOC Regatta!
All proceeds donated to CHOC Children's through the Regatta will help fund needs in our new Bill Holmes Tower. Balboa Yacht Club and CHOC Children's would like to thank you for your generous donation to help CHOC through Sunkist Sailing CHOC Regatta!



CLICK HERE TO DONATE ONLINE!