Innovators in pediatric care research. Defenders of childhood.
Every child is unique. That's why at CHOC, our research – including more than 500 active studies in more than 30 specialties – is focused on finding innovative solutions for each child entrusted to our care. Our scientists translate the latest advances in molecular diagnosis, including whole genome sequencing, to meet the individual needs of our patients at every stage of their young lives – from infancy through adolescence. We are committed to finding the answers that each child needs to thrive.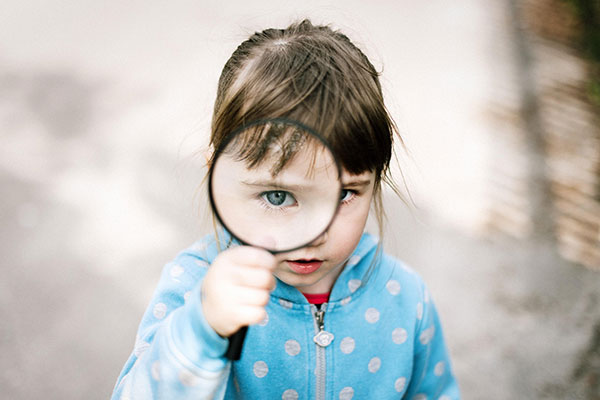 Stories of Innovative Pediatric Research
A CHOC research study discovers the injury risks and safety of mechanical bull riding for kids and encourages more safety precautions.

CHOC Health
With hundreds kids being treated for dog bites each year at CHOC, experts discuss why dogs bite kids and how to prevent injury.

CHOC Health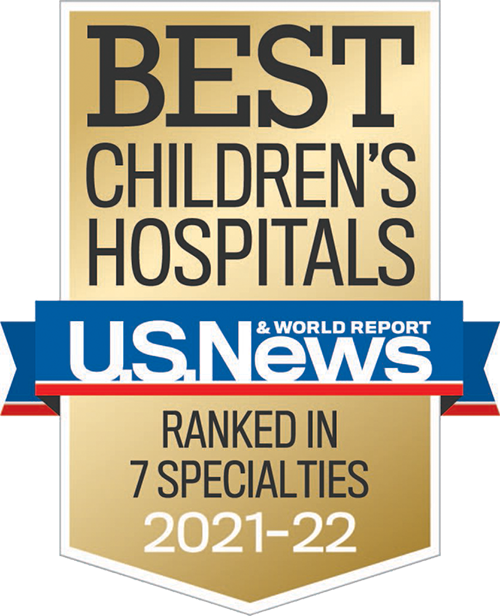 Our Care and Commitment to Children Has Been Recognized
CHOC Hospital was named one of the nation's best children's hospitals by U.S. News & World Report in its 2021-22 Best Children's Hospitals rankings and ranked in seven specialties.

CHOC and UC Irvine have a history of collaborating on research that brings advanced treatment to patients, including the National Children's Study, which is the largest and most comprehensive long-term study of environmental effects on child health and development. Through the formal affiliation, additional grants have been awarded to both institutions, and CHOC researchers have access to valuable University resources, like the Beckman Laser Institute, in an effort to bring breakthrough therapies and cures to pediatric patients.