Dr. Smita B. Tandon, Pediatrics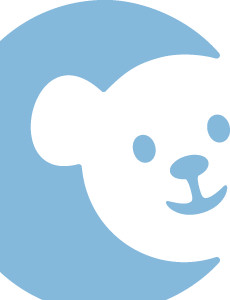 ---
Smita B Tandon MD

Appointments:
714-241-1777
Specialty: Pediatrics
Board Certified: Pediatrics
Additional Languages: Hindi, Urdu, Urdu, Punjabi, Pakistani
Dr. Tandon received her M.D. degree from Grant Medical College and did her internship and residency at USC Medical Center. She is Board Certified by the American Board of Pediatrics.
Her stated philosophy of care is, "The vision of our office is for optimal healthcare that will last a lifetime for every child and adolescent we see. We will realize this vision by providing the highest quality health care, preventive services and education available. We will provide care in a clean, professional environment. We recognize that childhood experiences are important. We will not only act as role models for the patients in our practice, but we will endeavor to provide all care in a warm, supportive, upbeat and enjoyable manner. We also recognize that parents are our senior partners in accomplishing the above objectives. We will do everything possible to maintain parental satisfaction with our policies, procedures and attitude. Above all, we realize and take pride in knowing what we do is important."
Clinical Interests
Asthma, Allergies, Alternative Medicine
Smita B Tandon MD is on staff at CHOC Hospital in Orange .
Locations
DR2KIDS
11100 Warner Ave., Suite 252
Fountain Valley, CA 92708
phone: 714-241-1777
fax: 714-241-7221
Education
Medical School
Grant Medical College, Bombay, India
Pediatrics Residency
Kasturba Hospital, New Delhi, India
Pediatrics Residency
King George's Medical College, Lucknow, India
Pediatrics Residency
University of Southern California Program