Dr. Dorit B. Ben-Ezer, Medical Director, Nephrology Program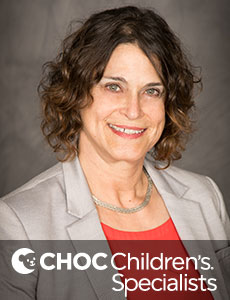 Dorit Ben-Ezer, M.D. is the Medical Director of CHOC Children's Nephrology and St. Joseph's Pediatric Nephrology, Director of the St. Joseph Hospital Pediatric Dialysis unit and CHOC Children's Specialists Chief of Nephrology. She has specialized expertise in all renal disorders including but not limited to: renal failure, hypertension, nephrotic syndrome, renal stones, dialysis and renal biopsy. Dr. Ben-Ezer is UCLA trained and board certified in pediatric nephrology with over 45 years of experience and 37 years specializing in pediatric nephrology. She received her pediatric nephrology fellowship education at UCLA Center for the Health Sciences in Los Angeles in 1983 and has practiced pediatric nephrology ever since. She completed her Pediatric residency and rotating internship at Soroka Medical Center in Beer-Sheva, Israel, and at Chaim Sheba Medical Center in Tel HaShomer, Israel, respectively. She is a graduate (Magna Cum Laude) of the Sackler School of Medicine at Tel Aviv University in Israel. Dr. Ben-Ezer speaks fluent Hebrew.
Locations
CHOC Children's Clinic
1201 W. La Veta Ave. Building: CHOC Clinic
Orange, CA 92868
phone: 888-770-2462
fax: 855-246-2329
CHOC Children's Health Center – Mission Viejo
26691 Plaza Suite 130
Mission Viejo, CA 92691
CHOC Children's Specialty Center – Newport Beach
500 Superior Ave. 140
Newport Beach, CA 92663
St Joseph Hospital
1100 W Stewart Dr
Orange, CA 92868
1300 W. Palmyra Dr.
Orange, CA 92868
Education
Fellowship
UCLA Center for Health Sciences, Los Angeles, California
Internship
Chaim Sheba Medical Center, Tel-Hashomer, Israel
Medical School
Sackler School of Medicine, Tel-Aviv, Israel
Residency
Soroka Medical Center, Beer-Sheeva, Israel
Administrative Appointments
Chair, Nephrology
CHOC Children's
Medical Director, Nephrology
CHOC Children's Specialists
Professional Organizations
American Academy of Pediatrics
American Society of Nephrology (ASN)
American Society of Pediatric Nephrology (ASPN)
International Pediatric Nephrology Association (IPNA)
Israeli Pediatric Nephrology Association
Israeli Society for Clinical Pediatrics
Our nephrologists commonly treat:
Chronic kidney disease
Hypertension
Nephrotic syndrome
Proteinuria
Hematuria
Nephritis such as lupus, HUS, IgA nephropathy
Evaluation of causes of kidney stones
Electrolyte abnormalities
Cystic kidney diseases
Solitary kidney
Acute kidney injury and chronic kidney failure requiring dialysis
Dorit B Ben-Ezer MD

Appointments:
888-770-2462
Office: 714-509-8324
Specialty: Nephrology
Board Certified: Pediatrics, Pediatric Nephrology
Additional Languages: Hebrew
On Staff at: CHOC Children's Hospital and CHOC Children's at Mission Hospital
Videos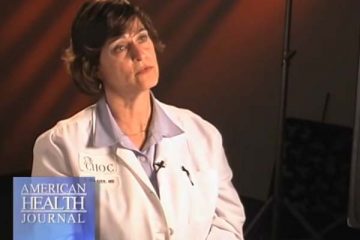 Dr. Dorit Ben-Ezer describes the kidney problems seen in children and the treatments available to keep kidney defects from becoming life-threatening to a child.
Health Topics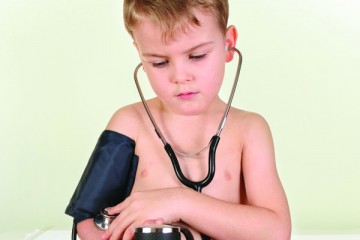 High blood pressure can affect people of all ages – kids included. High blood pressure in children can result in serious, long-term health problems and can cause a stroke.
Learn more about Dr. Ben-Ezer, Nephrology