Dr. Robert H. Tran, Pediatric Gastroenterology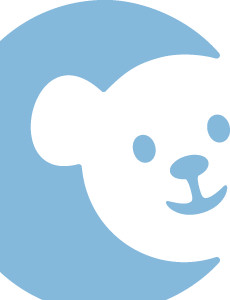 ---
Robert H Tran MD

Office: 714-377-6993
Specialty: Gastroenterology
Board Certified: Pediatrics, Pediatric Gastroenterology
Additional Languages: Vietnamese
Robert Tran, MD, is board certified in pediatrics and gastroenterology/nutrition. He is on staff at CHOC Hospital in Orange.
He received his medical degree from Tuffs University School of Medicine in Boston, Massachusetts. Dr. Tran completed his residency training at the University of California, Davis Medical Center. His fellowship training was completed at Mattel Children's Hospital of UCLA in Los Angeles, California. Dr. Tran has special interests in patients with inflammatory bowel disease, pediatric intestinal disorders and growth and nutrition. Dr. Tran believes in treating each individual patient as a whole person and recognizes the importance of family and spirituality in the well-being of patients. Dr. Tran is fluent in Vietnamese.
Robert H Tran MD is on staff at CHOC Hospital in Orange .
Locations
Costa Mesa Office
1901 Newport Blvd., Suite 235
Costa Mesa, CA 92627
phone: 949-646-6224
fax: 949-646-6222
Children's Village
2701 Atlantic Ave.
Long Beach, CA 90806
phone: 714-377-6993
fax: 562-933-8557
Education
Medical School
Tufts University School of Medicine, Boston, MA
Pediatric Gastroenterology and Nutrition Fellowship Program
Mattel Children's Hospital at UCLA, Los Angeles, California
Pediatrics Residency
University of California, Davis Medical Center, Sacramento, CA