Dr. Richard D. Udin, Pediatric Dentistry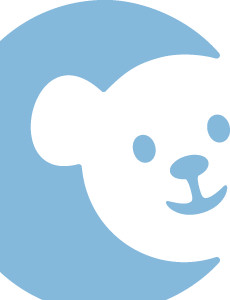 Dr. Udin received his dental degree from the University of California, San Francisco. He did his residency at the University of Nebraska Medical Center and completed fellowships at the American Academy of Pediatric Dentistry and the American College of Dentists.
Dr. Udin is certified by the American Board of Pediatric Dentists.
His philosophy of care is that oral health is an inseparable part of the overall health and welfare of the infant, child and adolescent.
Clinical Interests
Hospital pediatric dentistry
Private Practice
Heathy Families for Kids of OC
Garden Grove, CA 92840
fax: 714-509-7931
USC Pediatric Dentistry Residency
925 W 34th St
Rm 4308
Los Angeles, CA 90089-0641
phone: 213-740-2679
fax: 213-740-1265
Education
Dental School
University of California, San Francisco School of Dentistry
Pediatric Dentistry Residency
Nebraska Medical Center, Omaha, NE
Board Certifications
Richard D Udin DDS

Specialty: Dentistry
Board Certified: Pediatric Dentistry
On Staff at: CHOC Children's Hospital