Dr. Gary Goodman, PICU Medical Director, CHOC at Mission Hospital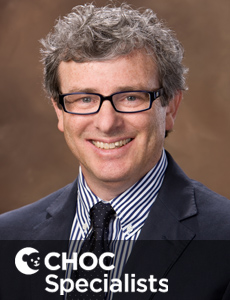 Dr. Gary Goodman is the medical director of the pediatric intensive care unit at CHOC at Mission Hospital. Dr. Goodman is board certified in pediatric critical care with expertise in the treatment of shock, RSV and traumatic brain injury.
Dr. Goodman is board certified in pediatrics and pediatric critical care. Prior to joining CHOC, Dr. Goodman attended medical school at at the University of California, Irvine. He served his internship, residency and chief residency training in pediatrics at UC Davis in Sacramento, California. He conducted a fellowship in pediatric critical care and pediatric pulmonary medicine followed by a research fellow at CHOC. Dr. Goodman was voted as one of Orange County's Top Doctors.
Locations
CHOC Hospital
1201 W. La Veta Ave.
Orange, CA 92868
CHOC at Mission Hospital
27700 Medical Center Rd
Mission Viejo, CA 92691
Hoag Memorial Presbyterian Hospital
1 Hoag Dr
Newport Beach, CA 92663
Education
Medical School
University of California, Irvine
Pediatrics Residency
University of California, Davis, Sacramento, California
Pediatric Critical Care/Pulmonology Fellowship
CHOC Hospital, Orange, California
Administrative Appointments
Board of Directors, CHOC Foundation for Children
Academic Appointments
Clinical Professor of Pediatrics
UCLA School of Medicine
Honors and Awards
Named a 2008 "Hospital Hero" by Hospital Association of Southern California
Orange County Medical Association's Physicians of Excellence 2011-2012
Professional Organizations
Society of Critical Care Medicine
American Academy of Pediatrics
Gary Goodman MD

Office: 714-509-8620
Specialty: Critical Care
Board Certified: Pediatrics, Pediatric Critical Care
On Staff at: CHOC Hospital in Orange and CHOC at Mission Hospital
Videos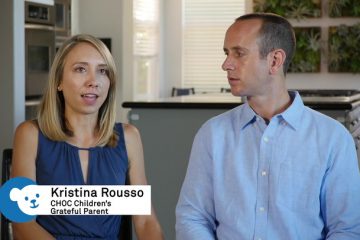 The Rousso family shares the story of their twin girls, and how they went from 100 days in the NICU to thriving thanks in part to the amazing team at CHOC at Mission Hospital.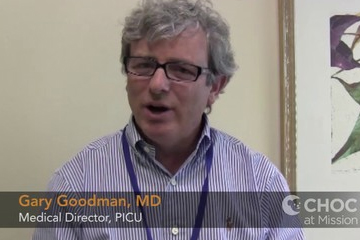 Dr. Gary Goodman shares that he wanted to become a doctor for a long time and when he specifically decided to enter the field of pediatric medicine.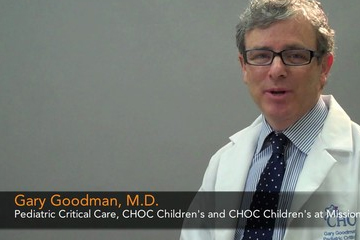 Gary Goodman, MD, Medical Dir. of the Pediatric Intensive Care Unit at CHOC, explains why he chose pediatrics & why there is no better place than CHOC.
Health Topics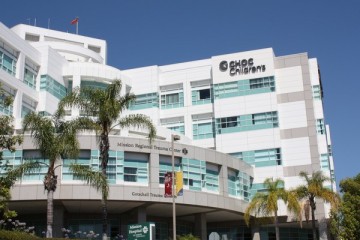 CHOC Mission, housed on the fifth floor of Mission Hospital, CHOC's world-class team treats everything from asthma attacks to injuries resulting from serious accidents.