Dr. Harvey S. Triebwasser, Medical Director of Adolescent Medicine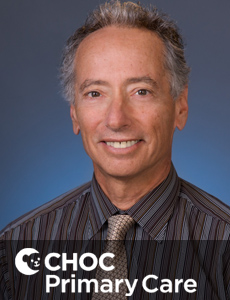 Dr. Harvey Triebwasser is specially trained and board-certified in pediatrics and adolescent medicine. When adolescent medicine was established as an official subspecialty he was among the first to became board-certified in the field. Dr. Triebwasser has been an early and continuous member of the Society for Adolescent Health. His areas of interest include eating disorders, male and female reproductive health, sexually transmitted infections (STIs) and contraception. Dr. Triebwasser founded the adolescent medicine program at CHOC and serves as medical director. He continues to teach residents and help guide the program in its expanding role in Orange County.
Locations
1120 W. La Veta Ave. Suite 125
Orange, CA 92868
Education
Medical School
SUNY Downstate School of Medicine, Brooklyn, NY
Pediatrics Residency
Cornell New York Hospital, NY
Administrative Appointments
Medical Director, Adolescent Medicine, CHOC
Harvey S Triebwasser MD

Appointments:
888-770-2462
Office: 714-509-7217
Specialties: Adolescent Medicine, Pediatrics
Board Certified: Pediatrics, Adolescent Medicine
On Staff at: CHOC Hospital in Orange
Health Topics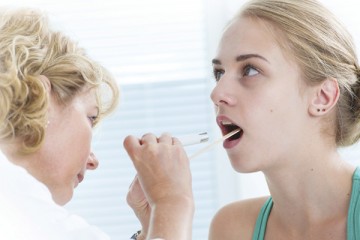 Mononucleosis (called mono for short) is an illness caused by the Epstein-Barr virus (EBV), a common virus most children get exposed to at some time.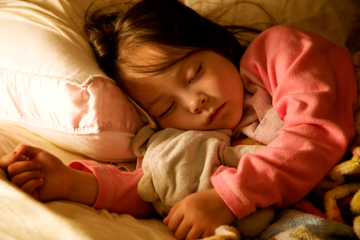 Sleep is an essential part of your growing child's health. When it comes to making sure your children are getting the proper amount of Z's, there are some guidelines you can follow.
Locations
3745 W. Chapman Ave.
Orange, CA 92868
Posts Featuring Dr. Triebwasser
---