Breast Milk Helps Premature and Sick Babies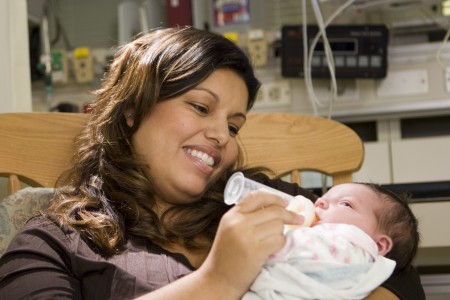 CHOC understands the importance of feeding breast milk, especially to premature and sick babies. To help make sure that CHOC has access to a safe supply of donor milk, CHOC is working with Prolacta Bioscience. CHOC chose Prolacta Bioscience due to its unmatched technology, safety and processing capabilities.
If you have excess breast milk that you would be interested in donating to help infants in need, the Prolacta Milk Banking Network has opportunities for donation.