Patient and Family Satisfaction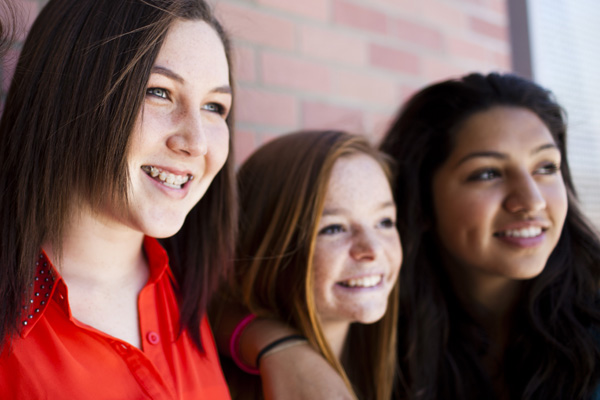 PATIENT- AND FAMILY-CENTERED CARE
Patient- and family-centered care is a partnership of health care staff and families, working together to best meet the needs of the child. We want you to be an active part of your child's' care team. It also means open communication and information sharing in a language and style you can understand. Learn more about our commitment to patient- and family-centered care.
PATIENT/FAMILY CONCERNS AND GRIEVANCES
To file a concern/grievance with the hospital, you may do so by calling the CHOC Customer Service CARE Line at 714-509-3200 or mailing correspondence to CHOC, Customer Service Department, 1201 W. La Veta, Orange, CA 92868. You may file a complaint/grievance directly with the State of California Department of Public Health, Orange County District Office, 681 S. Parker St. Suite 200, Orange, CA 92868, phone 714-567-2906, fax 714-567-2815 or toll-free 800-228-5234.
PATIENT EXPERIENCE SURVEY
As part of our commitment to provide the ideal patient experience, we regularly ask our patients and families for feedback on the care and service they have received. Shortly after discharge, you may receive a questionnaire about your patient experience. Your participation in this survey will be very helpful to us and future patients. Please take a few moments to complete and return the survey.
PATIENT PRIVACY (HIPAA)
CHOC is committed to respecting patient privacy and protecting patient health information. If you have any questions, please contact a member of your care team or the Compliance Hotline at 877-388-8588. Please refer to Notice of Privacy Practices you received in admitting.