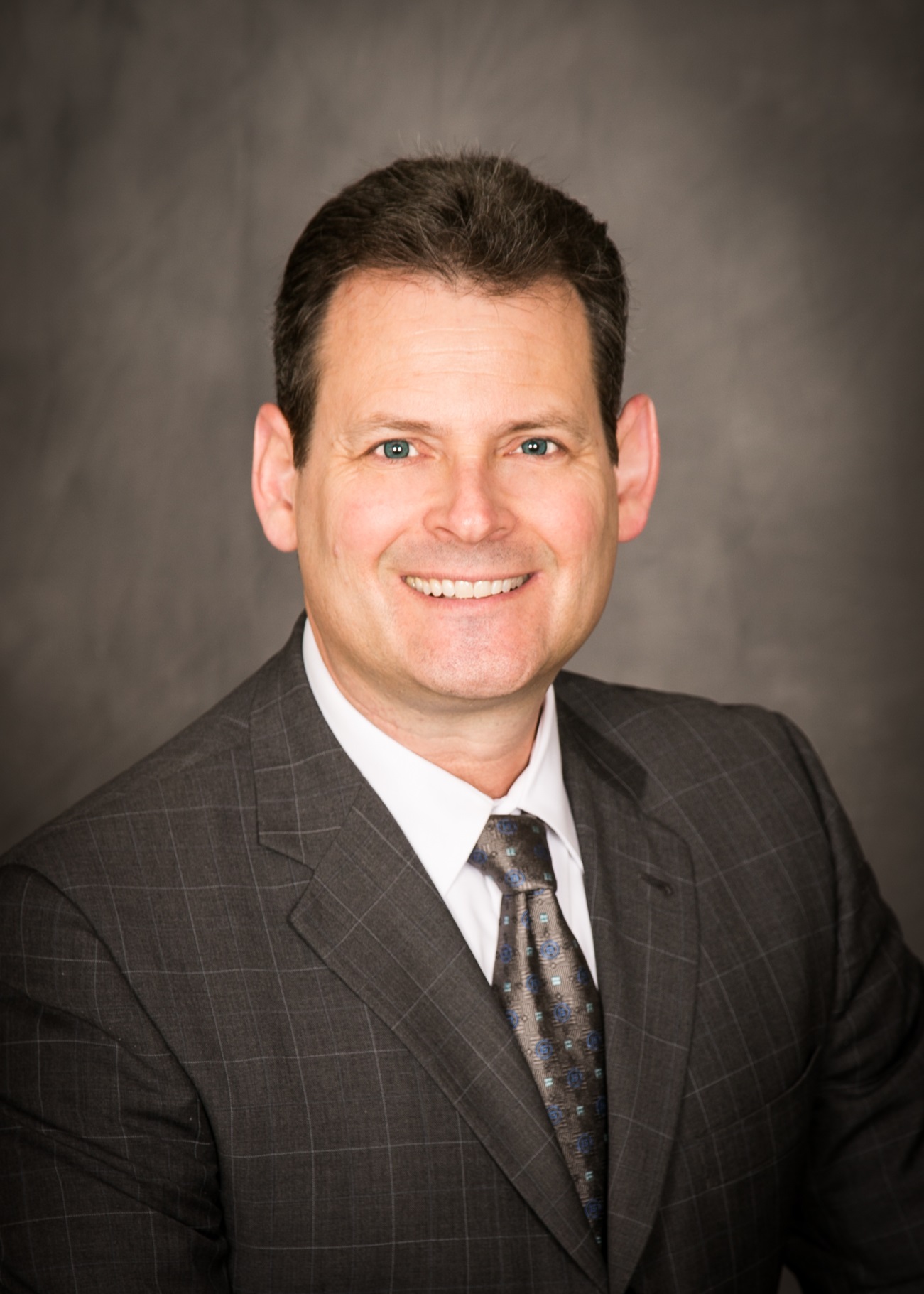 Orange, Calif. (Feb. 12, 2018) — With close to 30 years of leadership experience in business operations, human resources and change management, Mark Steiman has joined CHOC Children's as executive director, human resources. He will lead employee relations and engagement strategies for the pediatric healthcare system. In addition, he will assume responsibilities for human resources operations, including recruitment, benefits, compensation, employee health and the human resources service center.
"As CHOC continues to grow and evolve, we need to ensure we are providing the best support for our staff across our entire organization, and delivering on our promise of operational excellence," says Tom Capizzi, vice president, human resources. "We created this position and hired Mark to provide even greater focus on talent management, employee and leadership development, and organizational effectiveness."
Most recently, Steiman served as chief operating officer and chief experience officer for the Newport Orthopedic Institute. He has held human resources leadership roles at organizations such as Kinecta Federal Credit Union, Washington Mutual (Chase) Bank and UnitedHealth Care (formerly PacifiCare Health Systems).  His vast expertise includes change management, leadership and team development, leadership recruitment and retention, employee engagement, executive coaching and organizational design.
Steiman received his bachelor's degree in business and organizational development from California State University, Long Beach, where he also earned his master's in consumer affairs, health and human services, and regulatory compliance. He is a member of numerous professional organizations, including CASA of Orange County (Court Appointed Special Advocates for Children), National Human Resource's Association—Orange County Chapter, and the Visionary Executives Network.
"I'm honored and excited to be a part of this great organization serving children and their families.   I look forward to supporting our employees as CHOC continues to grow throughout the communities we touch," says Steiman.