Masimo's Founder and CEO Joe Kiani On CHOC Board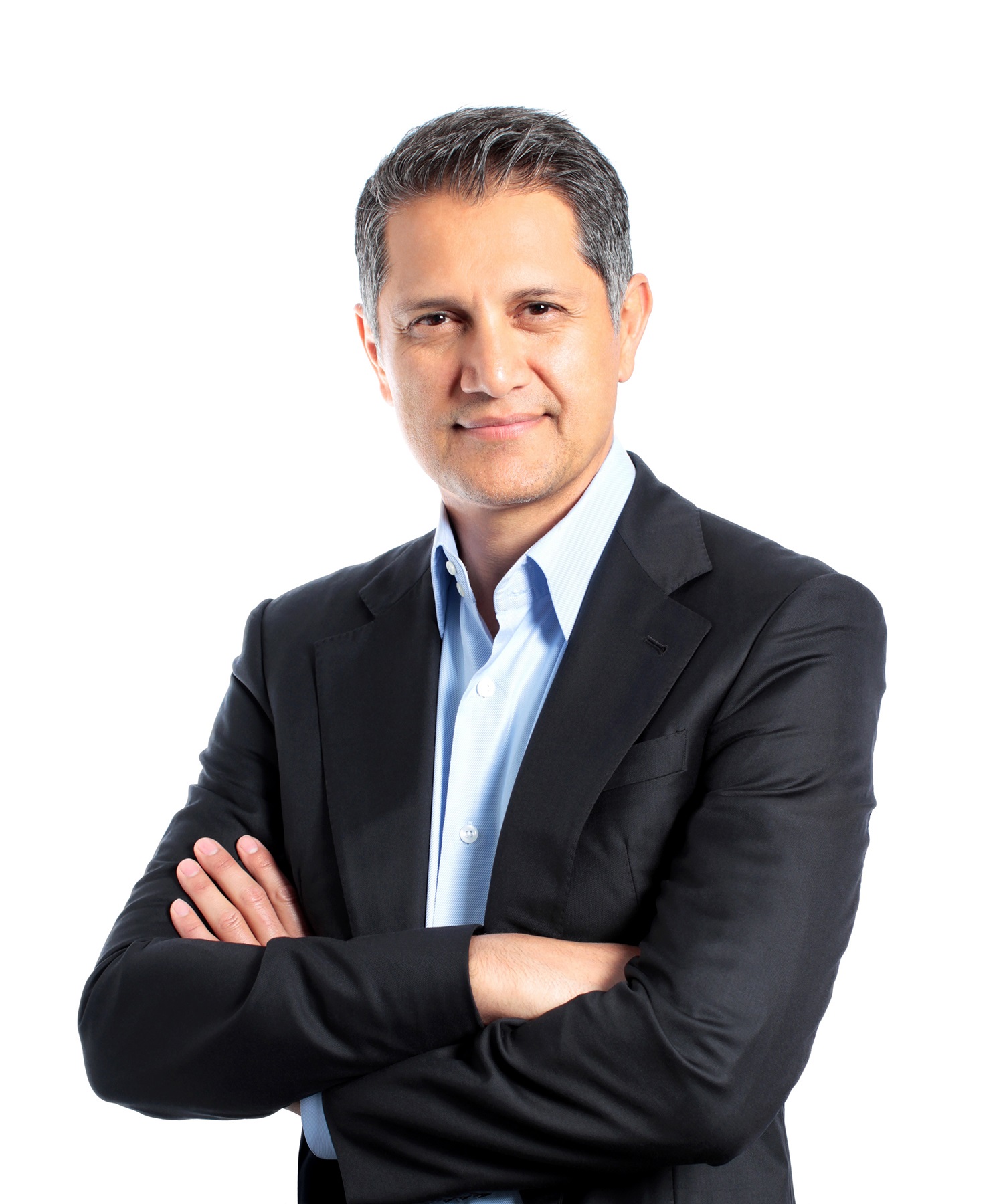 Since 2015, Joe Kiani, founder, chairman and CEO of Masimo, has been a member of CHOC's board of directors. Kiani, an inventor and trailblazer in medical technology, is a respected advocate for patient safety and healthcare innovation, championing change for more than two decades. He founded Masimo, a global leader in consumer and medical technology, in 1989 to improve the reliability of noninvasive patient monitoring. Joe is also the co-inventor of modern pulse oximetry and Masimo's pulse oximetry device, the Masimo Signal Extraction Technology® (SET®), is the corporation's pillar technology. The Masimo SET® is utilized in Neonatal Intensive Care Units (NICU) worldwide to aid clinicians with screening for congenital heart disease and reduce the occurrence of retinopathy of prematurity (ROP).
Under Kiani's leadership, Masimo has become a successful publicly traded company (NASDAQ: MASI) employing more than 8,000 people across the globe and holds a substantial intellectual property portfolio with over 800 patents. Kiani is named inventor on more than 500 patents or patent applications for medical technology. The company provides market-leading patient monitoring technology, helping to solve the "unsolvable" issues that plague the healthcare industry. Masimo also develops and manufactures hospital automation and connectivity solutions, telehealth, consumer health, and consumer audio products.
"Joe has been involved with CHOC for many years, working alongside our clinicians to advance patient safety. We are thrilled to have him bring his leadership, experience and advocacy to our board of directors," said CHOC President and CEO Kimberly Chavalas Cripe in 2015. Kiani is also the founder of Cercacor, a Masimo spinoff company that designs noninvasive technology, including Ember®, the world's first noninvasive hemoglobin tracker for athletes. In 2012, Kiani founded the Patient Safety Movement Foundation with a mission to eliminate preventable deaths in hospitals due to medical errors. The organization hosts an annual Patient Safety, Science & Technology Summit with prominent keynote speakers, such as President Bill Clinton, and hosts leading clinicians and hospital and medical technology CEOs from around the globe. The Patient Safety Movement Foundation has the goal of zero preventable patient deaths by 2030.
Joe Kiani received a Bachelor of Science in Electrical Engineering and a Master of Science in Electrical Engineering from San Diego State University (SDSU). He holds honorary doctorates in Science from Chapman University and SDSU.
Kiani has been the recipient of numerous awards, including the Newborn Foundation Hubert Humphrey Dawn of Life Award, the Ibero-American Society of Neonatology (SIBEN) Award for Improvement of Neonatal Health in Latin America, and the City of Hope Humanitarian Award.
"I have had the privilege to see firsthand the dedication of the staff at CHOC, from their CEO to their doctors and nurses," said Joe Kiani. "I am delighted to serve CHOC as they continue to provide the best care for our children and advance pediatric patient care globally."
Follow Joe Kiani on Social Media:
Twitter | Instagram | YouTube | LinkedIn