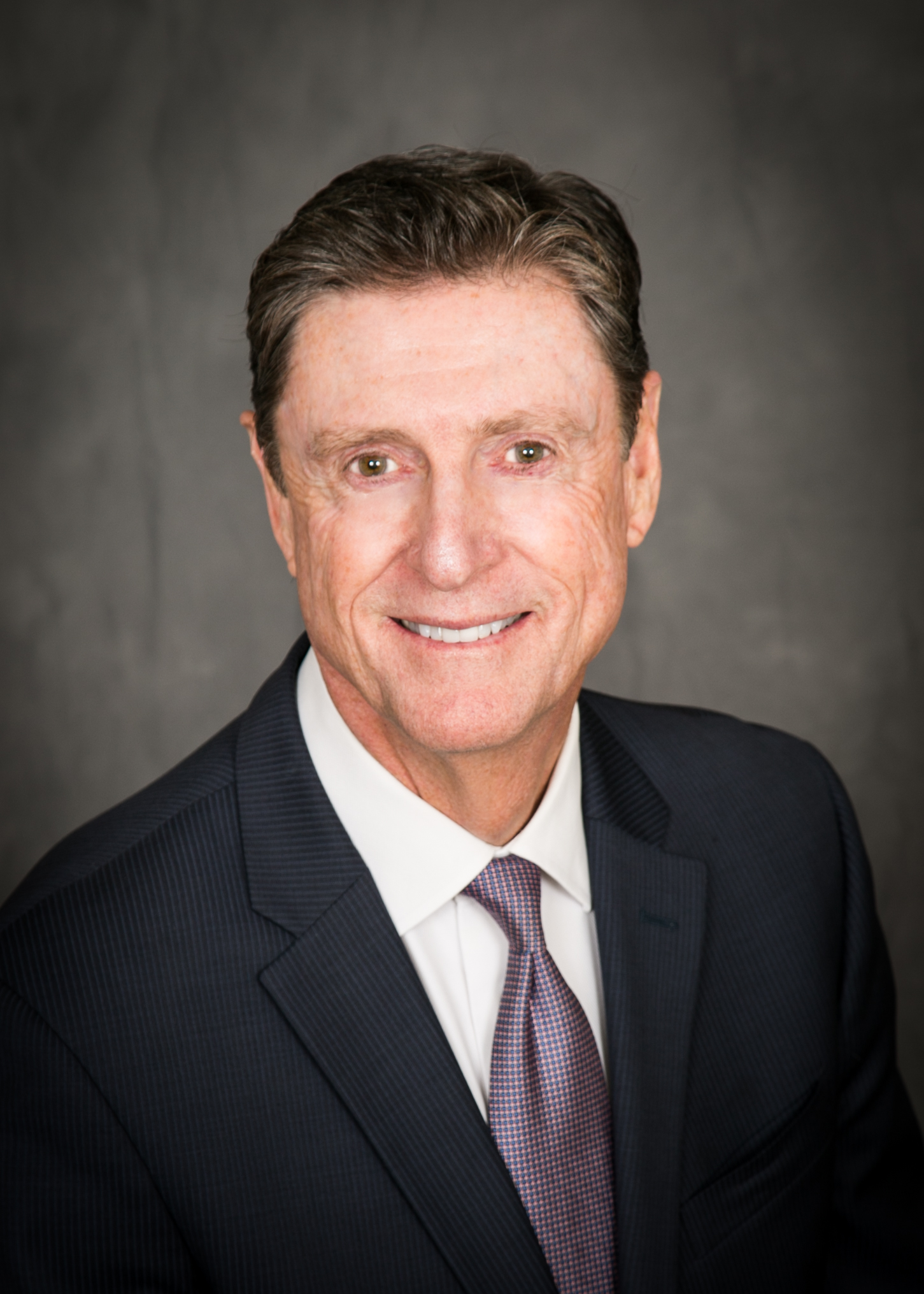 Bringing more than a quarter century of philanthropic leadership and organizational management experience, Doug Corbin has been named vice president, chief development officer of the CHOC Children's Foundation.
In his role, Corbin will create and lead an integrated advancement program to maximize philanthropic support for CHOC Children's, Orange County's only pediatric health care system.
Previously the Foundation's senior director of planned giving, Corbin's work with the health system spans more than a decade. He was instrumental in securing a $27 million gift to CHOC – the largest gift in the organization's history from a living donor, for whom a new patient care tower on the system's Orange campus was named in 2013.
"CHOC's mission and vision resonates deeply with me and I am grateful and excited for the opportunity to further the Foundation's work in cultivating philanthropic support for CHOC in our community," Corbin said.
A decades-long children's health advocate, Corbin has dedicated his career to bolster fundraising efforts for top educational, health care, social services and arts institutes in Southern California. In addition to serving as assistant vice chancellor at Pepperdine University, he has worked with major charitable organizations such as the Ronald Reagan Presidential Foundation, the Motion Picture and Television Fund, the Los Angeles Urban League, Segerstrom Center for the Arts, the Los Angeles Chamber Orchestra and Vanguard University.
Corbin holds a bachelor's degree in kinesiology from Pepperdine University. He also earned a designation as a certified specialist in planned giving (CSPG) from the American Institute of Philanthropic Studies at Cal State Long Beach, as well as a Certified Fund Raising Executive (CFRE) certification from CFRE International.