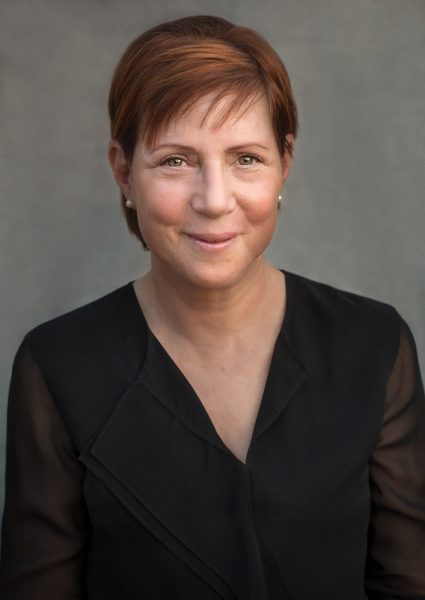 An award-winning marketing professional with decades of digital marketing, storytelling and branding experience has been named CHOC Children's chief marketing officer and vice president of marketing and communications.
In her new role, Cynthia Neiman will further CHOC's efforts to engage patients and families, staff, community members and other audiences through effective omni-channel marketing and compelling storytelling that showcase the growing health care community's mission, successes and expertise.
"I look forward to combining my broad marketing experience with a love of storytelling to deepen the emotional connection between CHOC Children's and its audiences," Neiman said. "Humans are hardwired to connect through storytelling, and between our brave patients and families and expert clinicians, CHOC has thousands of stories to tell. By effectively communicating these stories, we can provide comfort, inspiration and information, while also driving forward CHOC's mission and brand engagement."
With 30 years of marketing and business-professional experience, Neiman has dedicated her career to connecting with families and children by developing innovative marketing campaigns for a range of organizations, including Fortune 500 companies and internet start-ups.
Neiman most recently served as chief marketing officer for Ergobaby, a global baby consumer products company where she managed all aspects of the marketing mix including marketing strategy, consumer insights, eCommerce and social media. She's also worked in various capacities for Mattel, which she helped launch into social media and digital marketing efforts, and IKEA, which she helped introduce to the West Coast.
Neiman holds a Master of Business Administration degree from Vanderbilt University, as well as a bachelor's degree in economics from UCLA.