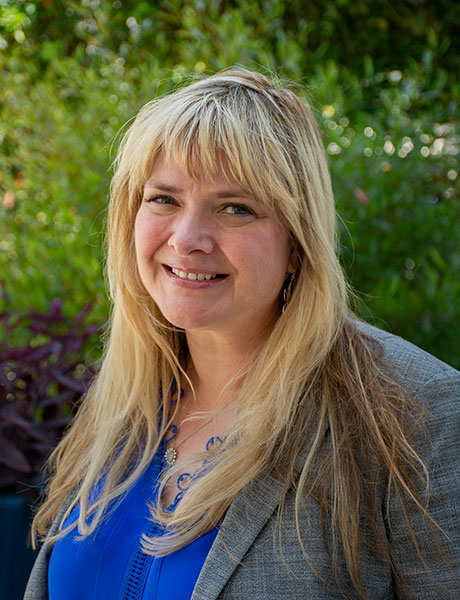 (ORANGE, Calif., July 12, 2019) – CHOC Children's has tapped a seasoned healthcare leader to further increase performance excellence across the pediatric healthcare system.
In her role as executive director of performance excellence, Sharon Nielsen Wilson will find ways to improve and enhance how CHOC patients and families are served across the organization at all levels. Further, Sharon is tasked with facilitating, understanding and supporting change throughout the organization.
"I am thrilled for this new opportunity at CHOC, and I look forward to building upon a strong culture of service and performance excellence to help propel CHOC forward as it strives to become the destination for children's health," Sharon said.
Bringing a clinical background as well as a dozen years of experience in improving systems and workflows, Sharon joined CHOC in May 2019 from Kaiser Permanente. She began work there in 2006 as a registered nurse and most recently served as director of performance improvement for its facility in Harbor City, Calif.
Sharon holds a bachelor's degree in nursing from California State University, Dominguez Hills, and is currently pursuing a master's degree in quality assurance. She is also certified in change management through Implementation Management Association (IMA) and quality insurance through CSUDH.