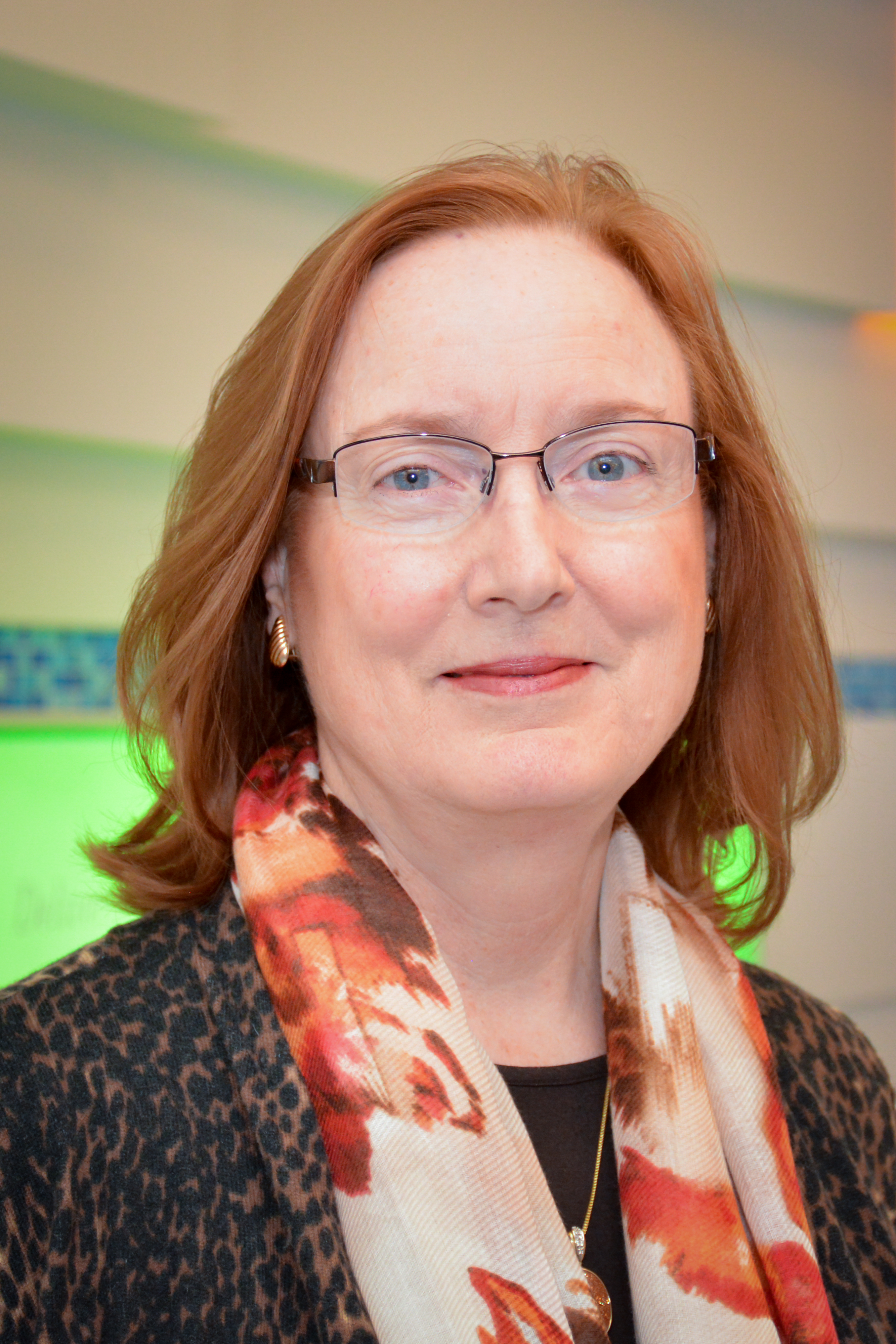 (ORANGE, Calif., Feb. 21, 2019) – A longtime nurse leader has joined CHOC Children's as its surgical service line director.
Cheryl Nance will work collaboratively with CHOC's perioperative and patient care services team to enhance the health system's strategic goals.
In her new role, Nance will oversee CHOC's operating rooms, procedure center, pre-operative and recovery units, sterile processing department, and cardiac catheterization lab, as well as the surgical inpatient floor.
"I am thrilled for an opportunity to help further CHOC's mission to nurture, advance and protect the health and well-being of children," Nance says. "CHOC's commitment to clinical and service excellence is unparalleled, and I am very excited to join the team."
Nance brings to CHOC more than 40 years of nursing experience, most recently serving as director of perioperative services at Northridge Hospital Medical Center.
Nance holds doctorate and master's degrees in human and organizational systems from Fielding Graduate University in Santa Barbara, Calif. She earned a master's degree in nursing from UCLA, and a bachelor's degree in nursing from Loma Linda University.