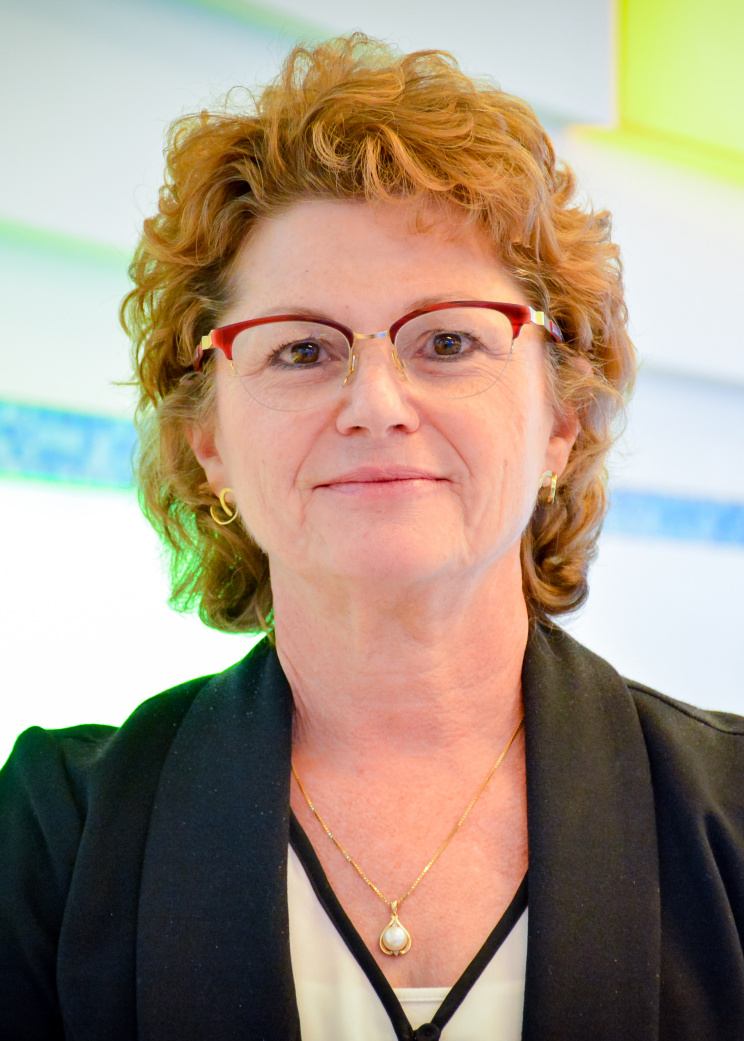 (ORANGE, Calif., Feb. 21, 2019) – An accomplished nurse leader has joined CHOC Children's as its director of clinical services for oncology.
Ellen Servetar will work collaboratively with cancer, hematology and patient care services teams to support the health system in achieving its strategic goals.
In her new role, Servetar will oversee the hematology/oncology unit, outpatient infusion center, cancer clinic, bone marrow transplant administration, cancer registry and apheresis nursing.
"I am thrilled for an opportunity to join an organization like CHOC with such a strong commitment to clinical and service excellence," Servetar says. "I'm looking forward to using my experience and knowledge to help advance CHOC's mission to nurture, advance and protect the health and well-being of children."
Previously, Servetar was vice president of care coordination and integration at Children's Hospital Colorado. Before assuming that role in late 2013, she served in various leadership capacities at the hospital including Director Patient Care Services, Center for Cancer & Blood Disorders.
Servetar holds a master's degree in nursing administration and leadership in healthcare systems from Regis University. She earned her bachelor's degree in nursing from the University of Rochester.