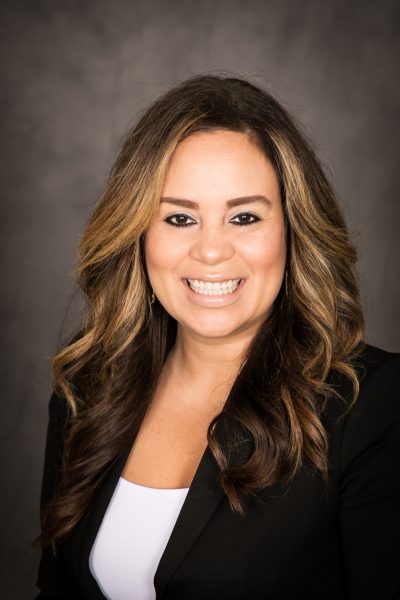 (ORANGE, Calif., Aug. 14, 2019) – CHOC Children's has named longtime pediatric nurse Jennie Sierra as nursing director of neonatology. Her responsibilities will include oversight of CHOC Children's Hospital's neonatal units.
In her new role, Sierra will work collaboratively with patient care services teams and CHOC's neonatology division, ranked by U.S. News and World Report as one of the best in the nation. She will support CHOC Children's Hospital's 25,000-square-feet, 37-bed Level 4 neonatal intensive care unit (NICU) as well as its 12-bed small baby unit; in addition to CHOC's 13-bed NICU located within St. Joseph Hospital. She will also oversee CHOC's NICU outreach program, the peripherally inserted central catheter (PICC) team, NICU clinical outcomes and the NICU family support program.
"I am honored to join CHOC's mighty brigade of clinicians dedicated to giving babies a healthy start," Sierra said. "It's a privilege to care for the unique needs of the smallest and sickest babies, and partner with their parents who want the best for their baby in every way."
Sierra joins CHOC from the University of Chicago Medicine, where she served as its Women's Care Center director. She previously worked for the university's Comer Children's Hospital in a variety of leadership roles including manager of pediatric and cardiac intensive care units, and interim NICU director. She holds a master's degree in nursing as well as an MBA.
"Jennie brings to CHOC tremendous experience in patient care and hospital leadership," said Nancy Kraus, CHOC's executive director of critical care and clinical education, and Magnet Recognition Program director. "We value her skills in providing comprehensive nursing care to critically care infants, in addition to her passion for creating process and quality improvements. We are fortunate to have Jennie joining the patient care services leadership team."