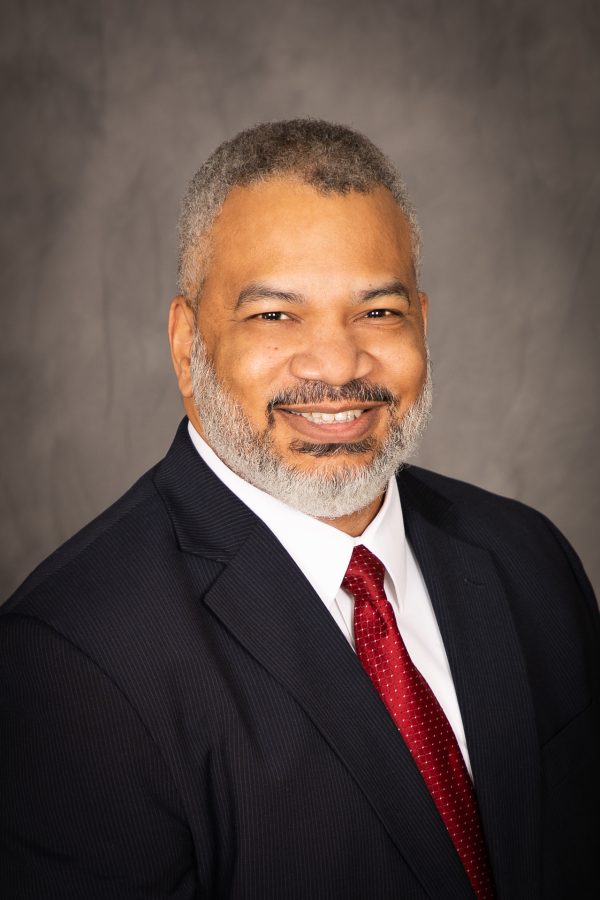 ORANGE, Calif., Jan. 28, 2020 – CHOC Children's has named longtime information security leader Tony Lakin as its chief information security officer.
In his new role, Lakin will work collaboratively with departments across CHOC's growing health system and help strengthen CHOC's information security program. His responsibilities will include oversight of the availability, integrity and confidentiality of patient, business partner, employee and clinical information.
"I'm extremely proud and humbled to be part of a wonderful organization that is truly dedicated to nurturing, advancing and protecting the health and well-being of children," Lakin said. "I look forward to expanding my team and supporting CHOC's operations as we further enhance our cybersecurity strategy."
Lakin joins CHOC from Maricopa Integrated Health Systems in Phoenix, where he served as executive director and chief information security officer. He previously served as director of cybersecurity for diversified technology company Archimedes Global. In addition, he spent more than two decades of service in the U.S. Air Force in various roles, culminating as director of operations for the 315th Network Warfare Squadron. He holds a master's degree in information technology as well as a bachelor's degree in computer science.
"Tony brings to CHOC advanced knowledge of information security, strong cybersecurity strategy and a broad background in information technology operations, infrastructure and engineering," said John Henderson, CHOC vice president and chief information officer. "We value his ability to align security and compliance goals, while supporting CHOC's technical vision, capabilities, business systems and policies."