Let's Talk About Pediatric Mental Health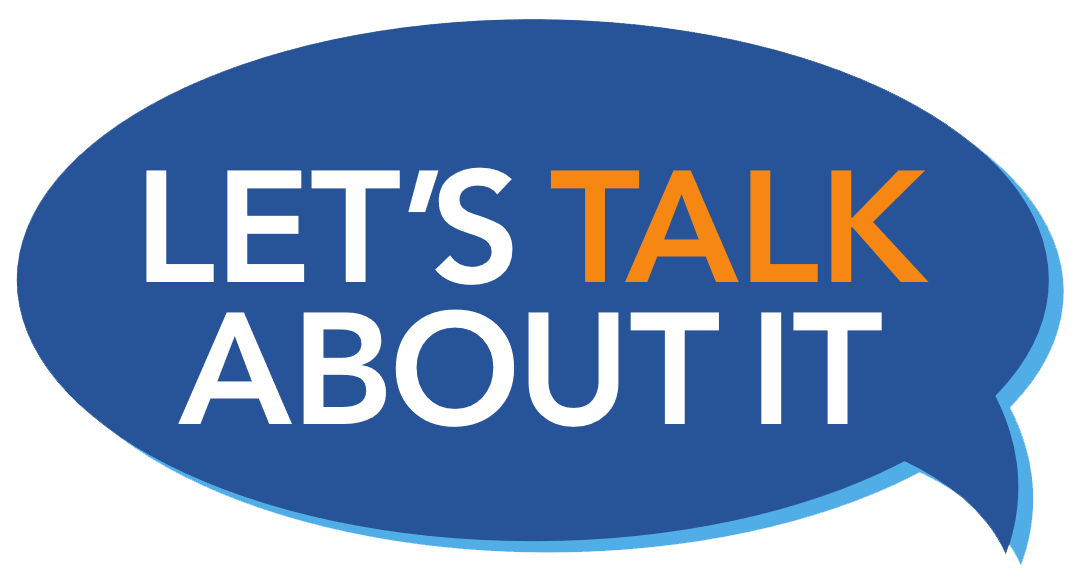 Just like adults, kids and teens can have mental health conditions. And just like adults, their conditions are often brushed aside or shrouded in stigma. CHOC is here to help you start the conversation about pediatric mental illness. By talking about it, you can increase awareness of the services that are needed and help children heal.
I want to start a conversation:
CHOC has launched an ambitious effort to ensure every child and young adult in Orange County has access to mental health treatment without stigma or barriers.
Tell me more about mental health:
What Not to Say
When a conversation about mental illness happens, take care in how you respond. This is an opportunity to support someone during a situation when many people feel alone. Here are some common scenarios and tips for how you can respond.