The COVID-19 pandemic has changed what day-to-day life looks like for everyone. But if the virus is causing anxiety, stress and uncertainty for grownups, consider how troubling it may be for our kids.
That's why at CHOC, we're providing expert mental health resources and tools, so you can get your child the support they need now.
Mental Health Resource Center
Find resources on mental health topics common to kids and teens, such as depression, anxiety, suicide prevention, mood hygiene, trauma, attention deficit / hyperactivity disorder (ADHD) and post-traumatic stress disorder (PTSD).
Important Contacts and Information
If this is a life-threatening emergency, call 9-1-1
Crisis Text Line:
Text HOME to 741-741
Free text support for people in crisis 24 hours a day, 7 days a week
www.crisistextline.org
National Suicide Prevention Lifeline:
Call 9-8-8
www.suicidepreventionlifeline.org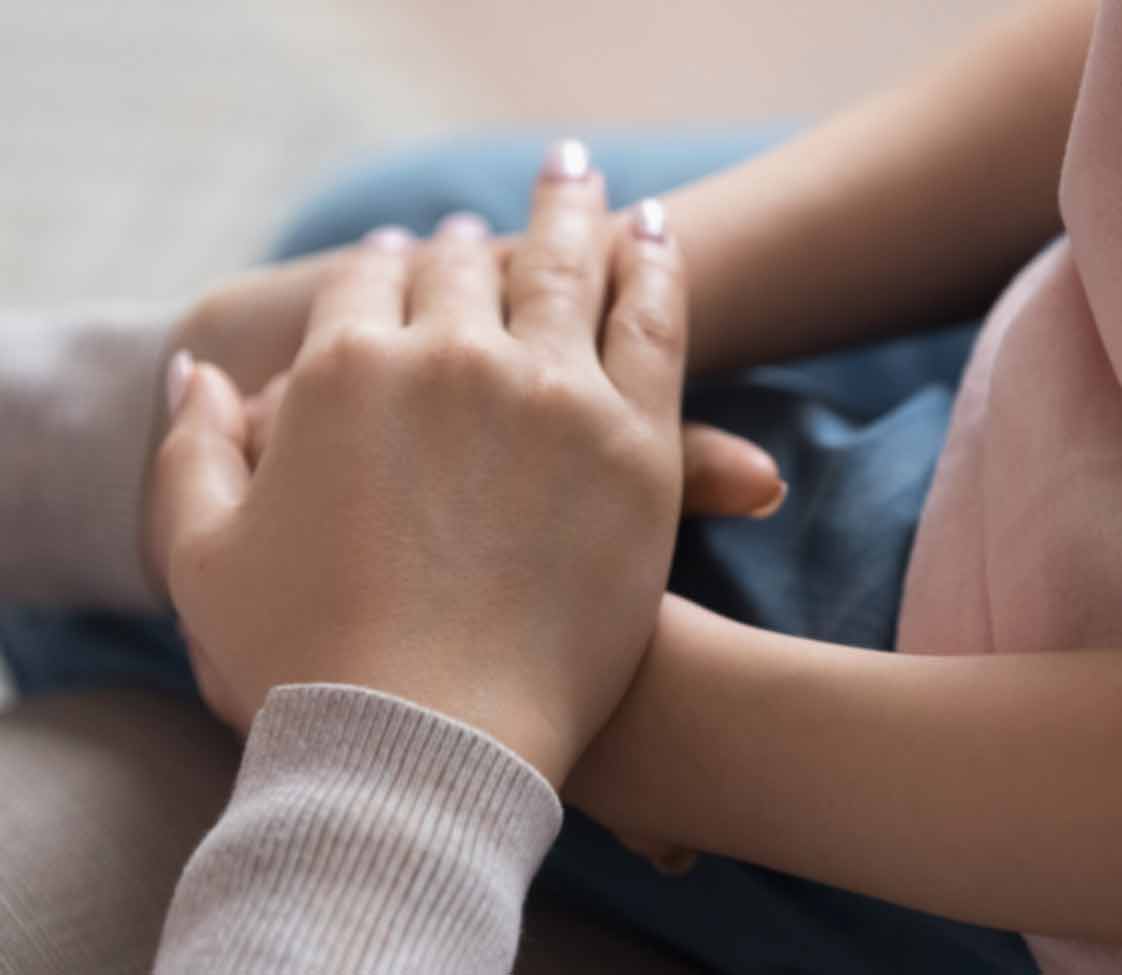 Expert Advice and Insights
Friction between parents and teens is common. A CHOC expert explains why distance is natural and offers tips for building a better relationship.

CHOC Health
LGBTQIA+ youths are resilient, but they may struggle with mental health challenges at times. Family support can make a huge difference.

CHOC Health
Parents can help kids develop autonomy and positive behaviors by spending time together, helping them regulate emotions and assigning tasks.

CHOC Health
A CHOC pediatric psychologist helps parents manage their toddler's or preschool-aged child's disruptive, noncompliant and bad behavior.

CHOC Health
A CHOC expert offers advice to those checking in on friends in need. Sometimes, well-intention help might more harmful than helpful.

CHOC Health
A CHOC expert explains that labeling people with depression and anxiety as "high-functioning" is not clinical and may be harmful.

CHOC Health