Pediatric Urgent Care, Newport Beach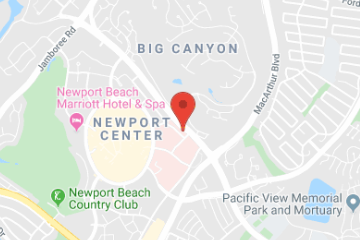 CHOC pediatricians may be consulted virtually at Marque's Newport Beach office or from the comfort of your home. Marque will partner with you and your child's primary care physician to ensure the best outcomes and a seamless experience. Schedule a virtual appointment today.
Location
Marque Family Urgent Care, Pediatric Services by CHOC
2075 San Joaquin Hills Road
Newport Beach, CA 92660

Phone
1-877-693-6266 ext. 1101
Fax
949-644-4312

Hours
Monday – Friday 8 a.m. – 8 p.m.
Saturday – Sunday 8 a.m. – 5 p.m.