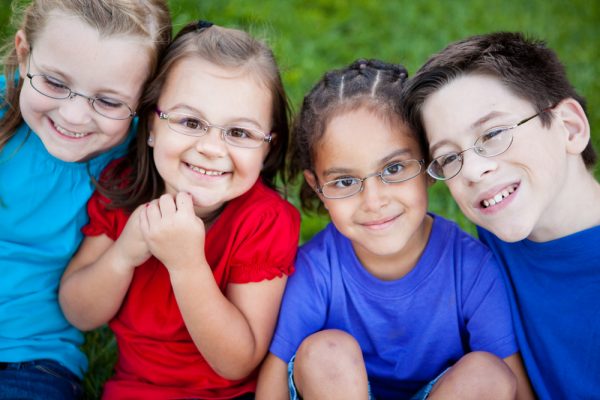 RECOGNIZING VISION PROBLEMS
One of the most common concerns from parents is that their child is standing too close to the TV. Kids like to be part of the action and can keep things in focus up close. Having said that, the size of the TV matters. If the child is standing two feet away from a 60-inch TV, it's not okay.
EARLY TESTING
Parents who suspect a vision problem in their child should have them checked as early as four to six months of age. However, you shouldn't wait. The first step is to see the pediatrician who can test and refer you to a specialist if needed. If the brain can't get a clear image on the retina, it doesn't learn to see well. Some babies prefer looking at a light as opposed to a human face. If you have a child who is six months of age or older who is doing that, the child might have a vision problem.
KEEPING KIDS' GLASSES ON
Most children will wear their glasses if it fits well and helps the child to see better. Still, sometimes kids resist glasses. Children need encouragement, hugs and positive reinforcement for wearing their glasses. Parents should avoid negative reinforcement if they don't wear them. Sometimes the child is stubborn and refuses, in such cases one may accept defeat in the short term, wait, and go at it again.
Meet Dr. Bhola - Expert in Ophthalmology
An internationally recognized expert in pediatric ophthalmology, Dr. Bhola has over 15 years experience specializing in the complete array of pediatric vision conditions and eye diseases. Dr. Bhola is board certified in ophthalmology with expertise in pediatric ophthalmology and adult strabismus.
He has been elected "Best Doctors in America" and "America's Top Ophthalmologist" consecutively for many years. Dr. Bhola brings to CHOC Children's a wealth of experience and expertise and has contributed immensely to the advancement of pediatric ophthalmology.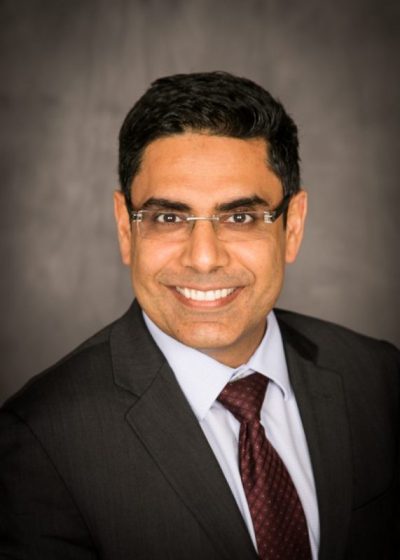 Dr. Rahul Bhola
Medical Director of CHOC Children's Ophthalmology
Tips for Buying Reading Glasses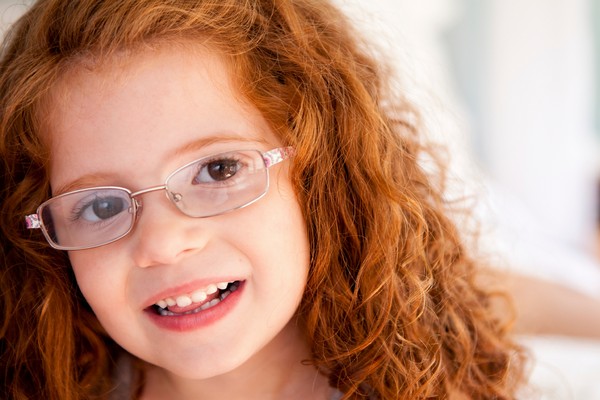 Once you have determined your child needs glasses, how do you go about picking the right ones? Glasses come in many shapes, sizes and prescriptions, and buying them can be a confusing process. What type of lenses should you choose? Are plastic or metal frames better? How do you know if they will fit your child properly?
Get tips for buying reading glasses from our CHOC Kids Health resource that you can use while making your first purchase.