Three Tragic Seconds
Children and water can be a fatal combination. Drowning is a quick, silent event. A child can drown in as little as two inches of water. The good news is, this does not have to happen to your child! Drowning deaths can be prevented if the right action steps are taken.
Contact the CHOC Community Education Department for information on our 3 Tragic Seconds Program: 714-509-8887.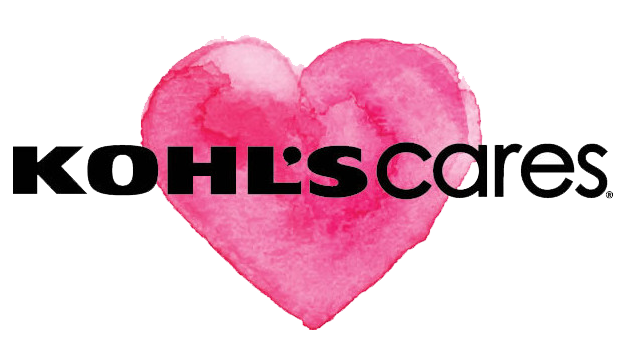 Save