Every child and young adult in Orange County who needs behavioral health treatment should receive high quality services without stigma or barriers to access.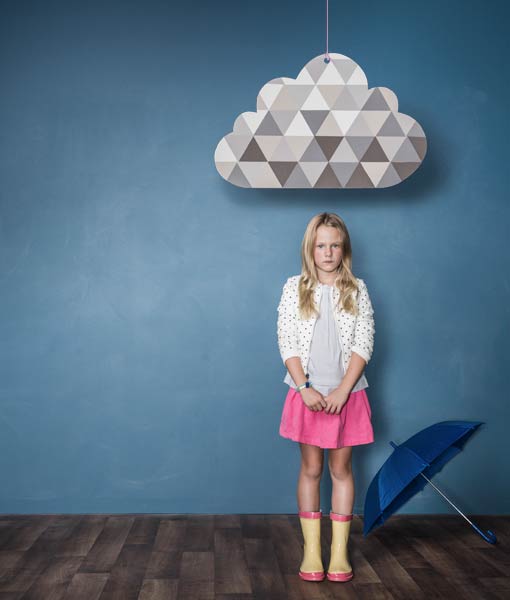 One out of five children suffers from a mental health condition. That's more than 150,000 children in Orange County alone. Chances are someone you know, or even someone in your family, is affected. The stories of courageous children battling cancer, diabetes and asthma are familiar, yet mental illness is a crisis shrouded in social stigma, misconceptions and shame.
The lack of services is prevalent nationwide. The number of inpatient psychiatric beds in California has declined over the last 15 years. Our state's bed-per-capita ratio is much lower than the nation's. It's even worse in Orange County, where currently there is just one bed for every 22,000 children. And none for kids under the age of 12.
Half of children with symptoms of mental health disorders have conditions that cause significant impairment in daily life. In Orange County, 20 percent of youth reported needing help for mental health problems, while less than a third actually received that help. How different might their lives be if these symptoms were recognized earlier by parents, pediatricians, clergy or teachers, and if families were empowered to seek timely and appropriate help?
An Innovative Mental Health System of Care
CHOC, in partnership with committed organizations and community groups, aspires to create an outstanding mental health system of care for all children, teens and young adults in Orange County. Our goal is to provide a comprehensive approach to pediatric mental illness.
Among the initiatives will be the creation of CHOC Mental Health Inpatient Center, thanks to a $5 million lead gift from children's advocate Sandy Segerstrom Daniels. The Center will have 18 beds in a secured and healing environment, in addition to an outdoor area for recreation. The Center will provide a safe, nurturing place for children ages 3 to 18, and specialty programming for children younger than 12.
In addition to opening the county's first inpatient program that can accommodate children younger than 12, CHOC will be pursuing the following action in support of the pediatric system of care:
Expand mental health services for CHOC patients being treated for serious/chronic illnesses (these children are more likely to have mental health problems, such as depression and severe anxiety, than their healthier peers).
Open an intensive outpatient program to keep struggling children out of the hospital and assist those who have been released.
Expand the outpatient eating disorders program.
Continue to facilitate and work on multiple county-wide projects with a community task force formed by CHOC and Pastor Rick and Kay Warren, founders of Saddleback Church.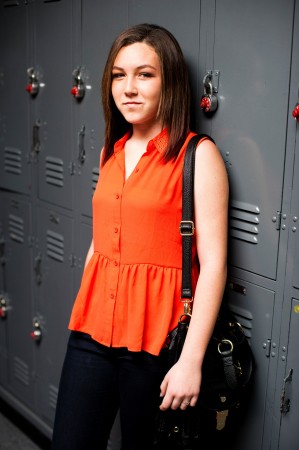 Suicide is the second leading cause of death for people ages 10 to 24, which underscores the importance of recognizing depression and warning signs in youth.
Your donation can light the way to making this mental health system of care a reality.
CHOC's vision for a mental health system of care recognizes and addresses the unmistakable link between mental and physical health. Without early, timely identification and appropriate treatment, children who are anxious, depressed, withdrawn, experiencing hallucinations, harming family members and pets, or injuring themselves are unlikely to escape long-term impacts on their health and well-being. A reliable mental health system of care has the potential to turn lives around—providing services that reach children while the developing brain still has the greatest potential to respond. Further, treating children early can also have a major effect on the adult mental health problem.
CHOC has made the commitment to take a leadership role in meeting the need for more mental health services in Orange County. As a non-profit hospital, we are counting on your donations to help us change the lives of children both locally and nationally. Our vision is ambitious, but achievable with your support.
Mental Health by the Numbers