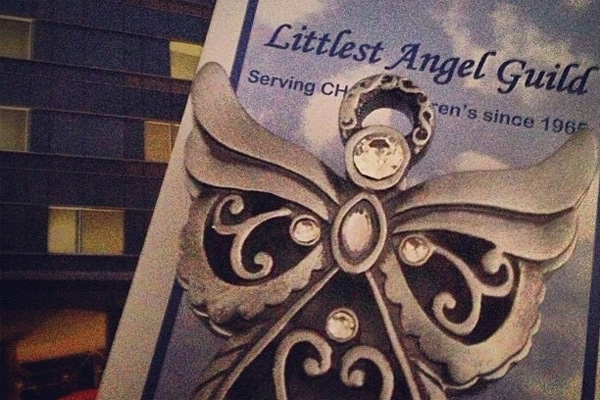 The mission of the Littlest Angel Guild is to support CHOC Cas they provide high-quality care to children, regardless of their family's ability to pay. The Guild's role is to increase the community's awareness of CHOC. The Guild is a multi-generational group of women dedicated to children and service to the community. We join the Guild knowing that as a group we accomplish much more than as individuals. The Littlest Angel Guild has raised $6 million for CHOC since 1965.
Save
Save
Littlest Angel Guild's Pursenally Yours
Please join the Littlest Angel Guild as we "Fly Away to Neverland Island where "buying designer purses never gets old. Enjoy a delightful day bidding on stunning one-of-a-kind designer purses and wondrous auction items to raise funds for the kids and families of CHOC.
Date: Saturday, March 7, 2020
Time:10:00 a.m. – 3:00 p.m.
Location: Disney Grand California Hotel & Spa
1600 S. Disneyland Drive
Anaheim, CA 92802 United States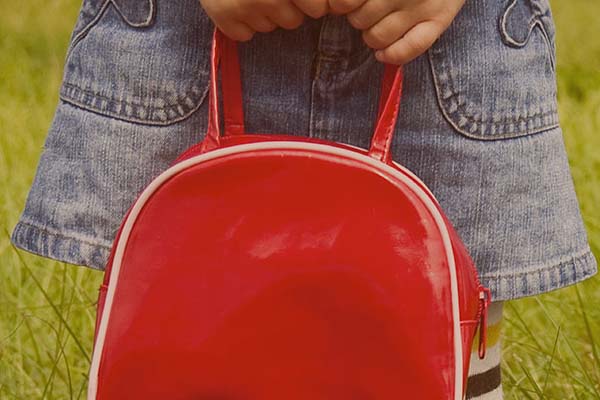 Membership
For inquiries regarding membership, please email contactus@littlestangelguild.org with the subject line, "Attention: Membership"
General Meetings:
Second Thursday of each month (except for July and December) at 10:00 a.m. at Yorba Linda Country Club.
Dues:
Active, Sustaining, or Provisional Member: $50; Associate Member: $75.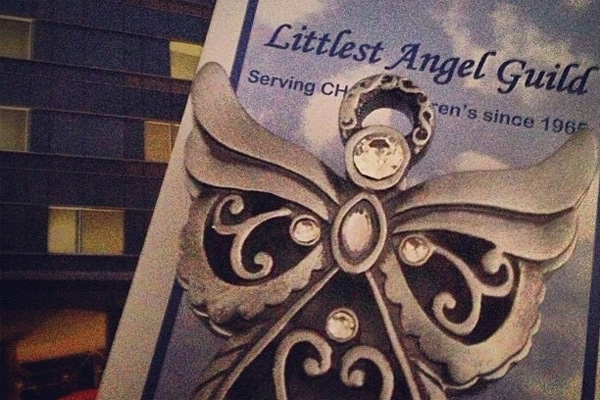 Save
Save
Thank you for supporting the Littlest Angel Guild and CHOC
Save
Save
For over 50 years, Littlest Angel Guild has raised funds to support the mission of CHOC and we are honored to be one of CHOC's Miracle Makers with donations totaling over $6 million dollars. Donations have funded the growth and development of community outreach programs, hospital facilities, and free clinics.
Save
Save
Littlest Angel Guild Events
























































Save
Save
Board Members
President:
Terrilynn Nisle
VP Ways and Means:
Pam Starr and Regina Bernabe
Membership:
Connie Vargo and Debbi Charlton Recording Secretary:
Lori Stenovich
Treasurer:
Valerie Rakowski
Parliamentarian:
Lucille Summerfield
Corresponding Secretary:
Rene Kamin and Char Knapp