CHOC Children's Foundation
We all know that kids grow up too fast. At CHOC, we believe illness or injury shouldn't put childhood on pause. That's why we've assembled a mighty brigade of pediatric healthcare experts to give our kids the best chance of growing into healthy and happy adults. And we need your help. As a non-profit health system, we rely on community support to provide leading edge care for infants, children and adolescents close to home. You can feel good knowing your donation is an investment in preserving the magic of childhood in Orange County and beyond.
Not ready to donate? That's okay. Here are some more ways you can help:
Your donation is an investment in children's health.
From the little things that help kids be kids to major grants for life saving research, we ensure each dollar received is maximized to its fullest potential–to help our children reach theirs.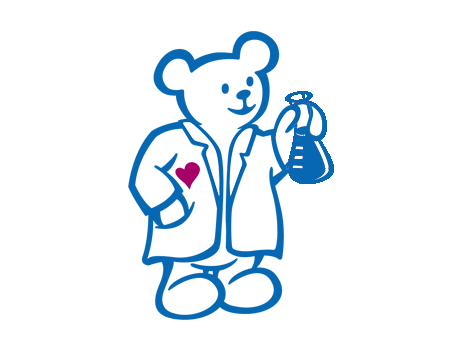 Life saving research that brings us closer to cures for our kids.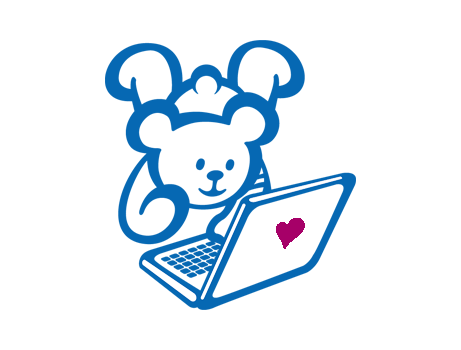 State of the art technology, innovation and equipment.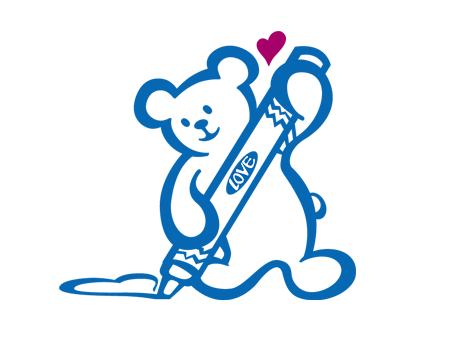 Toys and supplies designed to help kids forget they're in the hospital.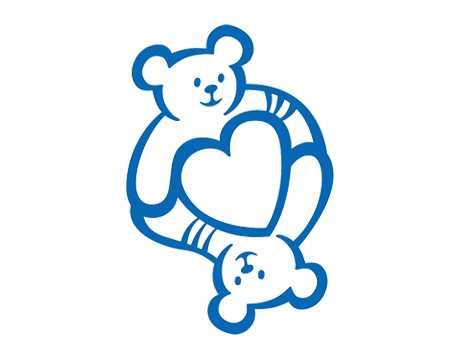 Programs and services specifically tailored to the unique needs of children.
If you're interested in hosting a fundraiser to benefit CHOC Children's,
please complete the form below and a team member will reach out to you soon.
Thank you, and we look forward to partnering with you!
For any further questions, please contact forchoc@choc.org
Frequently Asked Questions
Join our mighty brigade and share how you support kids in our community. #longlivechildhood