Understanding and Responding to Childhood Trauma and ACEs: Clinical and Community Perspectives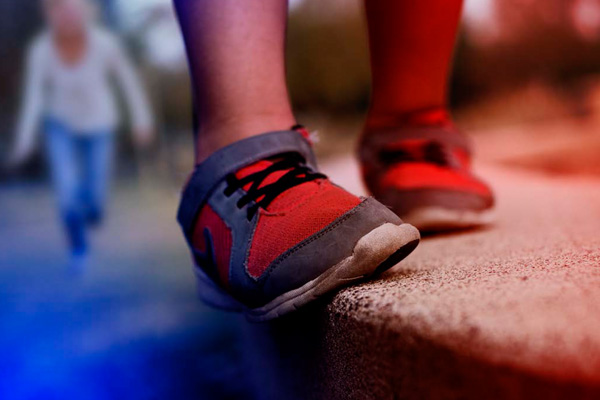 Grand Rounds
Speakers: Geeta Grover, MD
Clinical Professor of Pediatrics, UCI
Developmental and Behavioral Pediatrician
The Center for Autism and Neurodevelopmental Disorders
Pooja Bhalla, DPN, RN
Chief Operating Officer, Illumination Foundation
EEDS Activity Code: 35JOSS
Increase knowledge about childhood ACEs, management and resiliency promotion.
Review original ACE study and the 3 levels of stress response.
Incorporate trauma-sensitive care into pediatric office setting to improve identification, care and outcomes of children exposed to trauma.
Apply best practices in managing children experiencing homelessness with high ACE score.
Date:
Wednesday, Oct. 9, 2019
Time:
8 – 9:00 a.m.
Location:
CHOC Children's Harold Wade Education Center
Click here for directions
Contact:
CME Program Office – 714-509-8894
Fee:
Free
Map and Directions
CHOC Children's Harold Wade Education Center
1201 W. La Veta Avenue
CHOC West Clinic Bldg., 2nd Floor
Orange, CA 92868